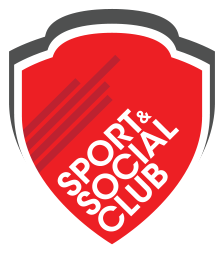 Over 15 years of creative collaboration.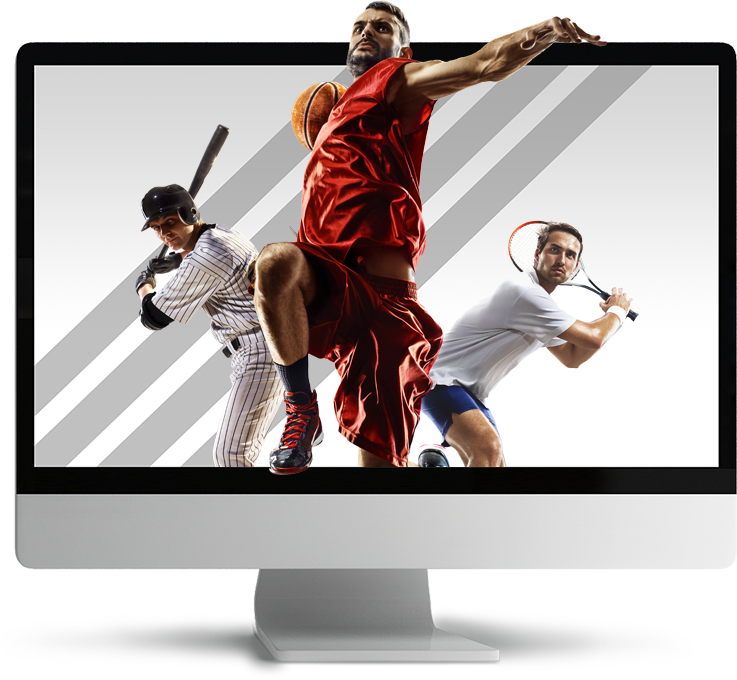 Project Background
Our longstanding relationship with Sport & Social Club has allowed us to work with them on everything from logo design to website development, vehicle wrap-around advertising, and apparel design, all throughout their growth as a company.
Drawing on our experience, we have been able to act as their outsourced design team, providing brand guidelines and setting design requirements.
Playing in print
When Sport and Social Club first engaged us, they wanted to create a consistent brand experience across their activities and locations. We worked with them on developing their logo, business cards, and brochures.
Unique apparel
Wanting to stand apart from other social clubs, Sport and Social Club requested designs that would uniquely display their brand for t-shirts, hats, hoodies and more. We worked with them to make sure the look and feel stayed consistent across all the various teams and items.
Real-life requirements
Because their work requires travel and on-site set up, they wanted to brand their vehicles. We worked with them to develop a branded vehicle wrapper that would give viewers an immediate understanding of their business and act as a mobile advertisement.
Digital campaigns
Alongside print projects, we have led their many website redesigns and ensured digital campaigns stay on-brand.
For many of their digital campaigns, we have provided the key creative assets to support activities like spring registration, tournaments, and championship awards.
What our client had to say in the end
If you have tried to get agencies to graphically represent the brand you fight tooth and nail to build, you know that not all collateral is created equally. Lush Concepts helped us polish our look with work that was delivered on time and on budget. Great people to work with!