How to choose the right digital design team for your project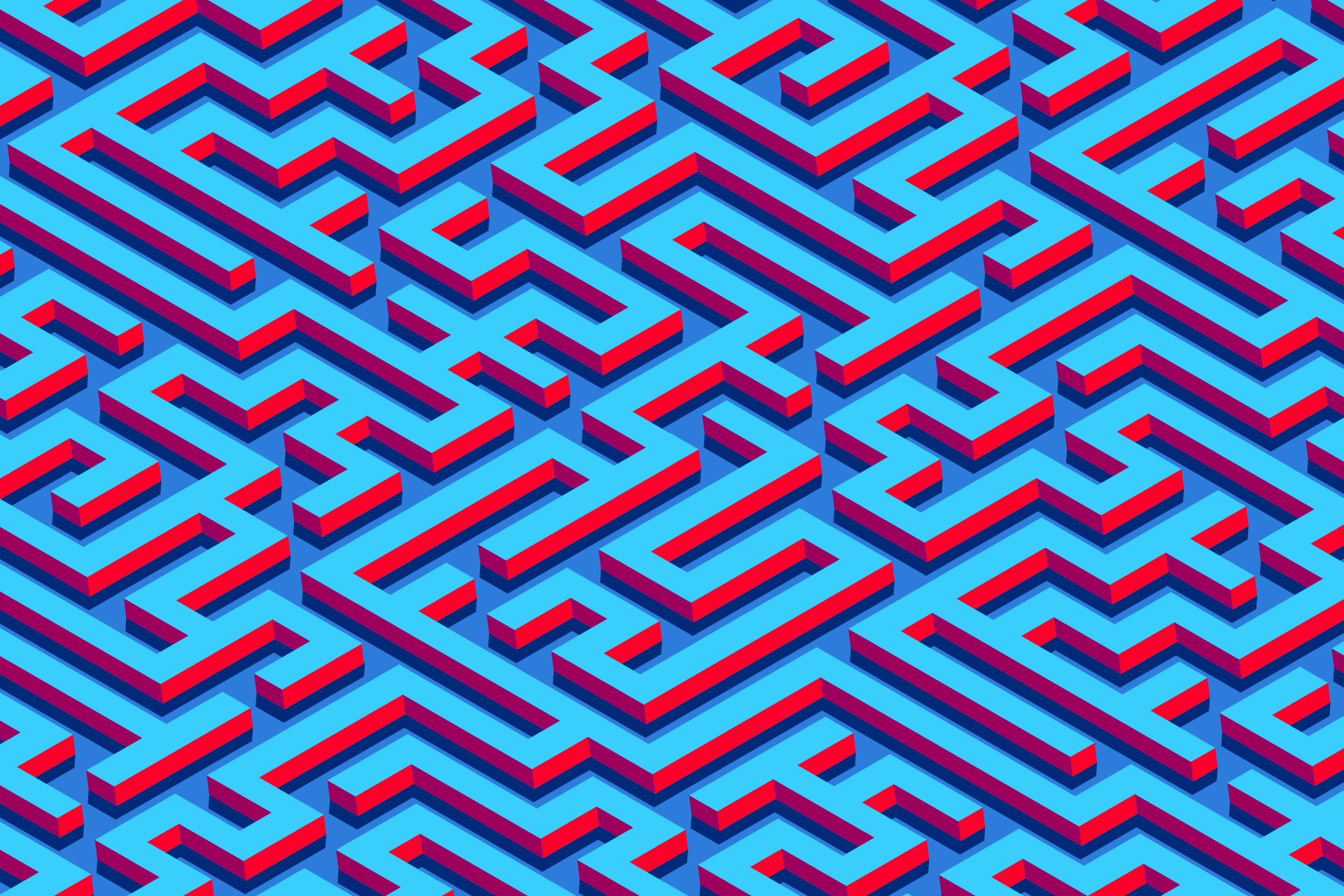 Whenever you start a new digital project, you are faced with myriad choices and design options. Chief among those choices is figuring out which design team is best suited to your particular project.
Designing a restaurant's website is different from developing an app or building a fundraising campaign. Each project demands a distinct set of skills. Having a clear vision of your project and what you need from your digital design team will help immensely as you evaluate which team is right for your project, as will knowing exactly which questions to ask the teams you are evaluating.
This blog offers helpful tips that will help you to choose a digital design team. It is broken down into the following sections:
---
Choosing a team for start-ups
Start-ups come in all shapes and sizes. Finding the right agency means taking a moment to carefully evaluate your project and your team. Ask yourself the following questions:
Define your strengths. What do you and your team members bring to the table?
Are you experienced developers who have the technical specifications drawn up and are ready to code?
Are you a creative team with a clear vision of how you want the app to look and the design chops to execute it?
Are you a business professional with a clear monetisation plan and a detailed business case describing how the app will make money now and five years down the road?
Are you an individual with a fantastic idea and some seed money?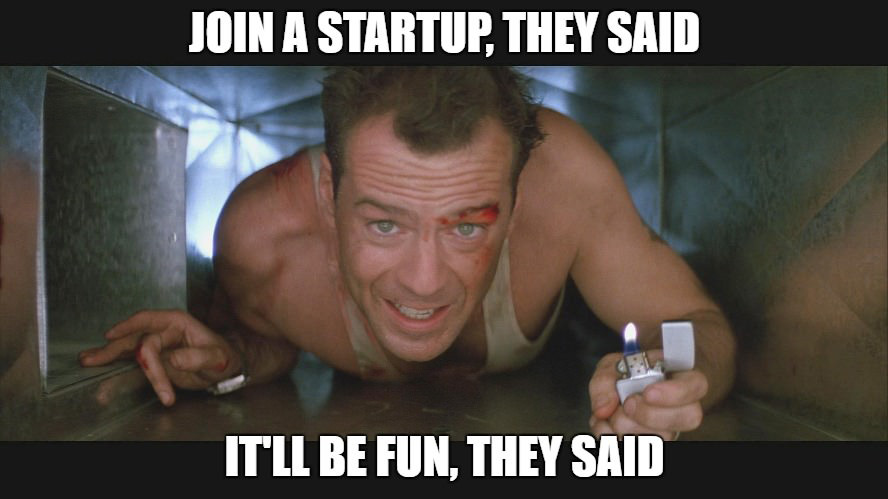 In each of these scenarios, the team brings valuable knowledge, skills and assets to the table, but there are also significant gaps in expertise. The developers might need help creating a business and monetisation plan and designers to make the app visually attractive and usable. The creative team might need developers to draft technical specifications, create wireframes and code. The business professional might need an agency that can handle both the back and front end of the product, and the team that shows up with nothing more than a great idea will need an agency that can handle every aspect of website or app creation, from concept definition to design to development, coding and monitoring. You'll also want to consider how far along in the process you and your team are. For a deeper dive into the stages of a start-up, take a look at this article.
Now that you've clearly defined your project's needs, you can begin evaluating which team can best fill them.
Here are some important points to consider:
Make sure the agency fills the gaps you've identified. It follows that the agency you choose should be experienced at executing the specific aspects of the project you will be handing over to them. For more information on the many roles a digital designer can fill, check out this article.
If you're new to the game, there may be elements of digital design and development you have not even considered. If you need help defining your project, the agency may suggest activities such as market research, competitive analysis, concept and ideation and defining the technical architecture. If you're looking for help with design, expect the agency to suggest activities such as user experience design or rapid prototyping. Those looking for help with development will want an agency that will execute user acceptance, coding and development, quality assurance, and implementation and monitoring. For more information, take a look at our previous blog on the stages of app design. Knowing and understanding these stages and activities will help you evaluate whether an agency has the tools and expertise you need.
Ideally, the agency you choose will have created something similar to the project you are proposing; they will have completed work in the same space. If this is the case, they will not be learning from your project and the process will be more efficient and less risky. Take a look at their portfolio to see if there are any past projects that parallel your own.
As with any endeavour, belief in the potential to succeed is paramount in actually achieving that success. Does the agency believe in your project? Is there excitement about the potential process and outcomes? Or do they treat it more like a task to be completed?
Choosing a team for non-profits
Non-profit organisations have specific structures and needs. Here is a list of questions to consider before approaching an agency to take on a digital design project for your non-profit.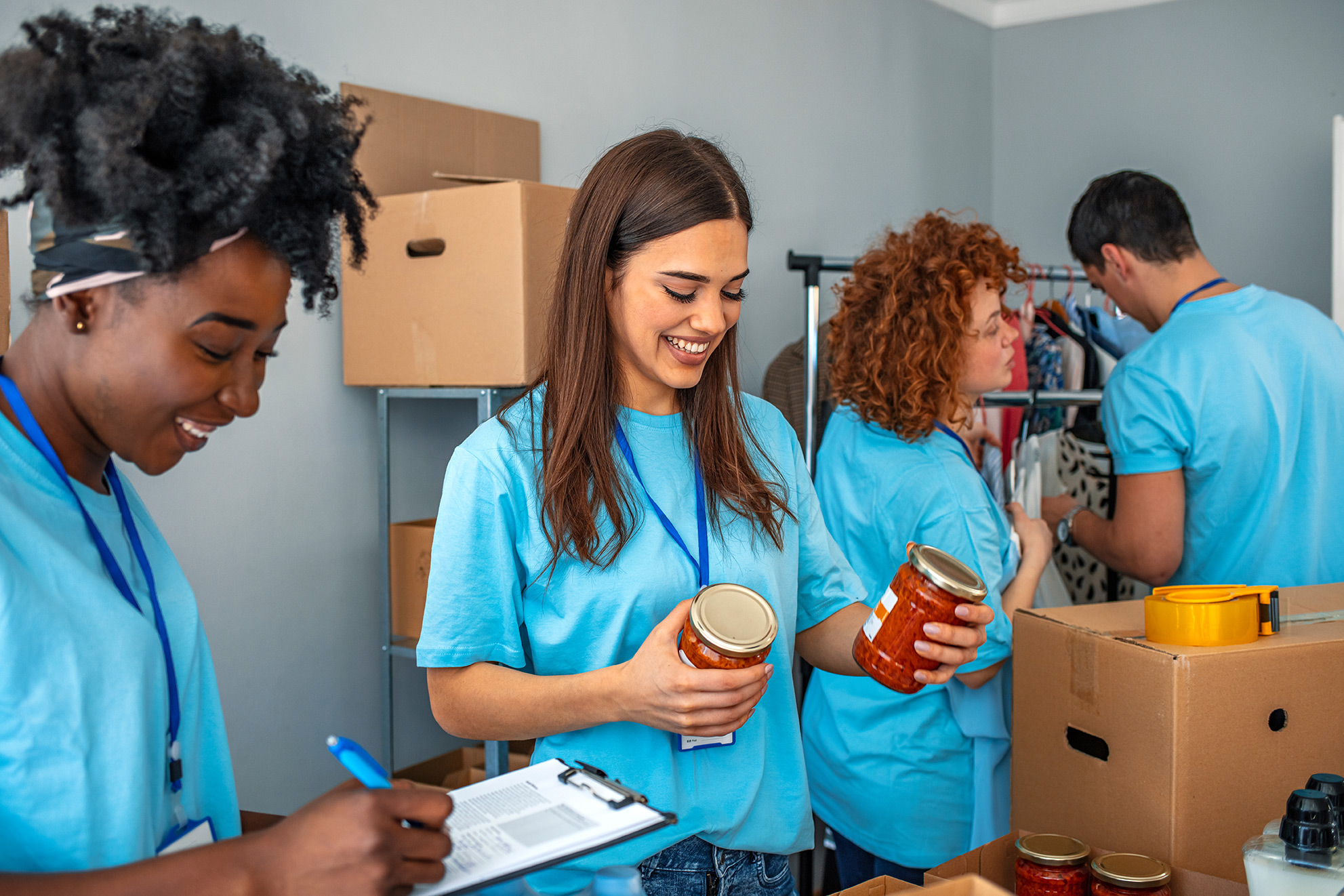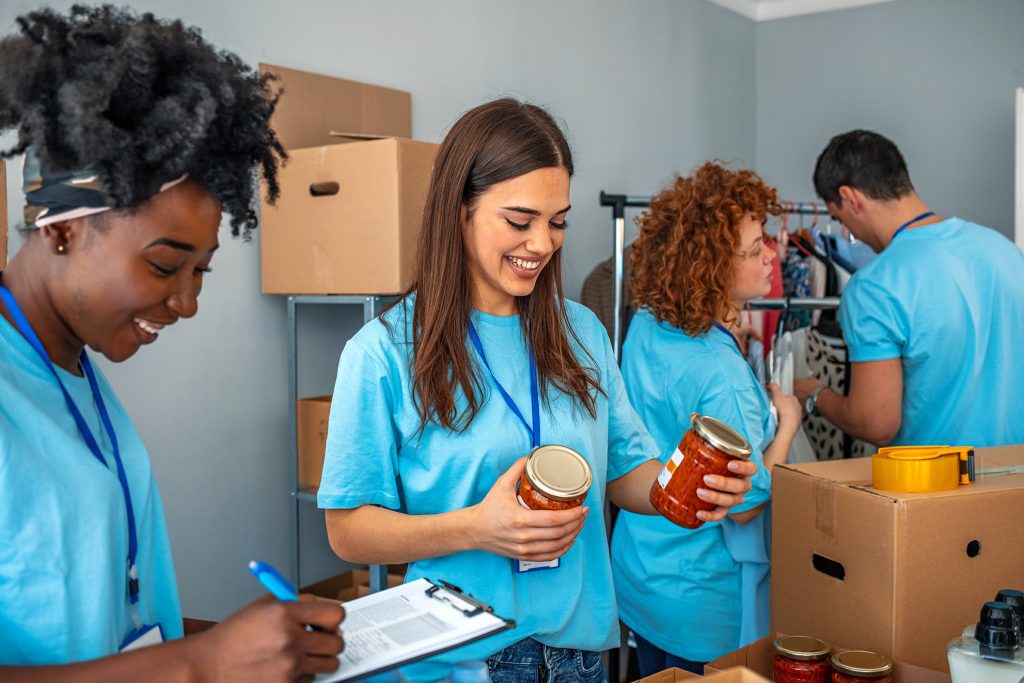 Does the agency have a deep understanding of how nonprofits work?
Think about whether the agencies you are considering have worked in this space before. Do they understand how governments and foundations support non-profits? Have they been exposed to the organizational structures and operational issues specific to this sector?
Does the agency understand your ideology and principles?
Does their team appreciate priorities like advocacy, accountability and capacity building? Do they understand that your ultimate goals may be different from a traditional business with a profit-driven model?
Does the agency prioritize understanding your revenue model?
While it is true that non-profits often have priorities beyond revenue, it is the revenue that makes this work possible, and the agency you choose shouldn't shy away from understanding your model. They should be asking about how you raise money, if you collect donations, where you hope to raise money in the future, and how you track and measure revenue. They need a clear sense of where you are and where you want to go, so that they can create a clear plan for how to get there.
Is the agency interested in stakeholder feedback?
Nonprofits are often run or kept afloat thanks to a web of support organisations and stakeholders representing everyone from governments to other non-profits to corporate contributors. Is the agency open to considering, understanding and implementing stakeholder input and working collaboratively in the early defining stages of the project?
Do they know how to tell a story?
So much of non-profit revenue is dependent on making people care deeply about a particular issue, and the most direct way to make an audience care is by telling them a story. Is the agency experienced in creating narrative-driven design projects? Can they use their technical expertise in service of a story that will make visitors and potential donors sit up and take notice? For more tips on non-profit storytelling, check out this blog.
Choosing a team for hospitality projects
The digital assets of a hotel, restaurant, park or recreational facility often demand a creativity and multifunctionality that goes beyond the typical website or app. Here are some points to consider when approaching a digital design team for hospitality projects.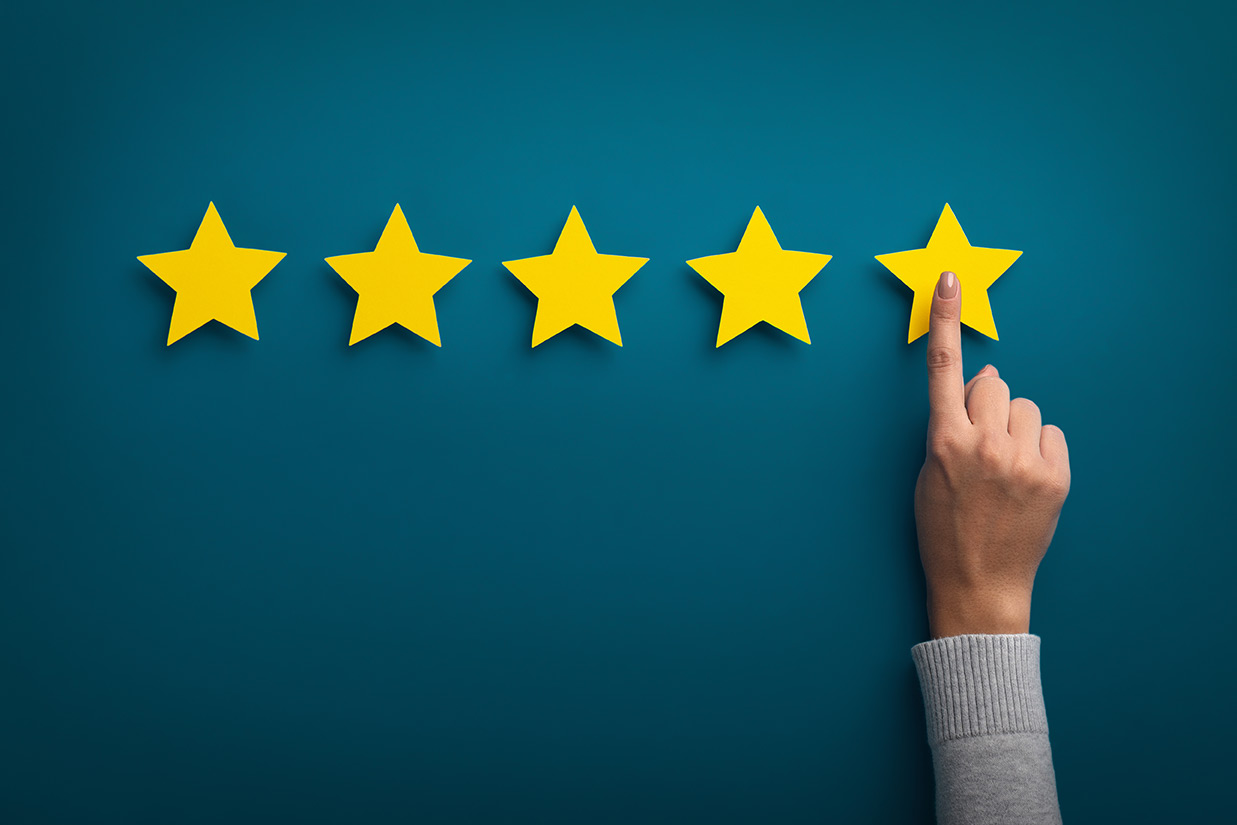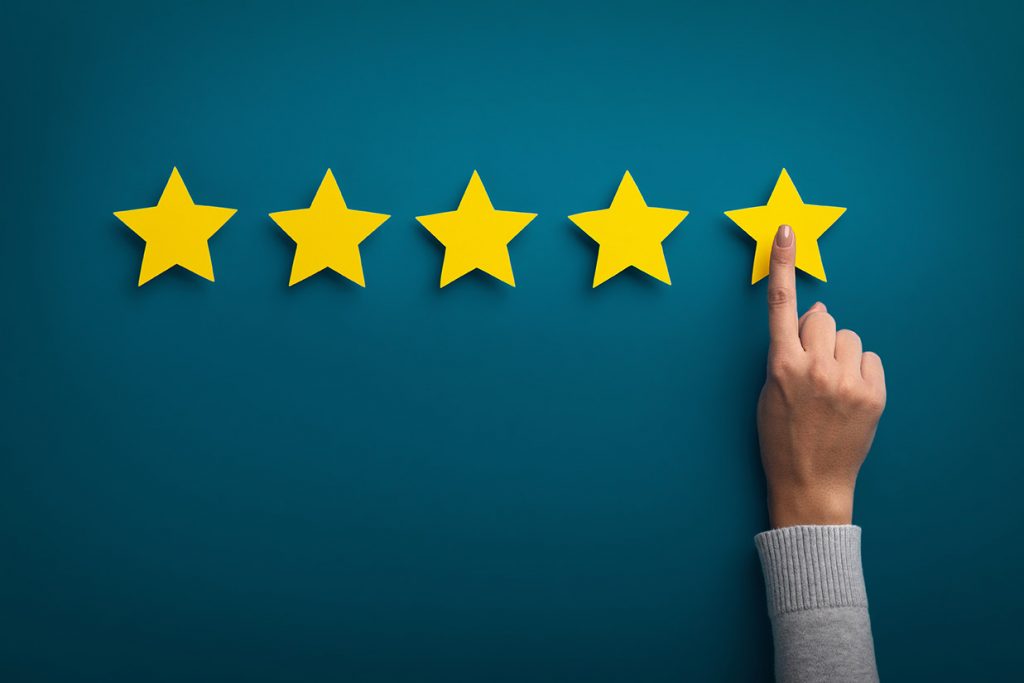 Do they understand your functionality needs?
A hospitality business likely has a wide range of offerings that can be booked and purchased, as well as various selling features that need to be highlighted. Does the agency understand these competing functionality needs, and do they have a plan for integrating them seamlessly? For an example of a project that integrates various functionality needs in one digital asset, take a look at this recent project for Deerhurst Resort.
Does the agency understand e-commerce challenges?
Are they familiar with common pain points in the hospitality industry, and do they have the solutions ready to go? For example, If your business sells tickets, can the agency integrate in-person point of sales ticket reading capabilities with online ticket sales? If you own a restaurant, can the agency integrate ordering software so that customers order from your website, or will they be redirected to a third-party delivery service, and what are the pros and cons of each option? Does the agency have solutions for your specific concerns?
Are they designing with multiple platforms in mind?
More and more customers are accessing hospitality services from their phones. Is the agency comfortable designing for attractiveness and responsiveness across platforms, ensuring all key features are available for mobile, tablet and computer? Take a look at this recent project for Atlantic Splash Adventure to see an example of cross-platform integration.
Can they build a project that can change with the times?
The hospitality industry is fast-moving and ever-changing. Menus rotate, rooms get booked up, and activities change with the seasons. Your digital properties need to adapt to these changes, and the team your hire should be able to build adaptability into their design. And when a changeable template isn't enough, it's important to hire a team that is looking for a long term relationship, even if it's just for occasional check ins.
Final thoughts…
Regardless of your specific project needs, you'll want an agency that can clearly describe their process, from start to finish. Even if you don't need their help on every single step of the project execution, it's important to verify they have a defined process to get a mobile app from idea to execution. If they can't clearly lay out that process for you, it's likely you'll run into some disorganisation along the way.