Build your digital infrastructure with confidence
From on-premises to cloud computing, system monitoring, and technical architecture, our deep digital experience will guide you through the labyrinth of technical decisions required to update or create a successful digital delivery infrastructure.
We consult on and implement databases such as MySQL, set up SSL and security measures, monitor uptime, and provide maintenance and support. Whether you are working within ages old infrastructure or wondering what to build your brand new app on, we have the expertise to lead you down the right path.
Technical Architecture
System Monitoring
Cloud Computing
System Administration
PostgreSQL
MySQL
LAMP Stack
SSL and encryption
Analytics
Deployment and app store submission
Maintenance & support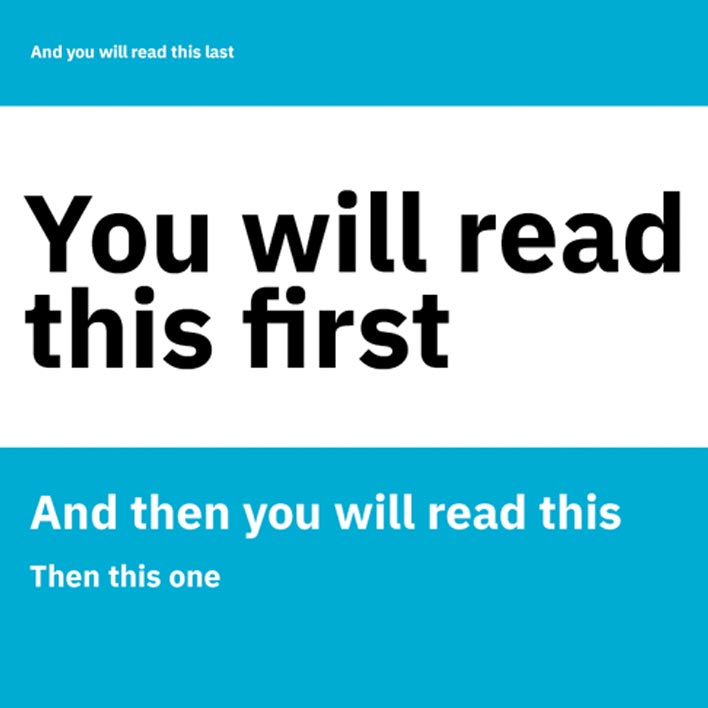 Ryan, I don't know what this is??
Nulla facilisi. Phasellus sit amet justo sit amet nisl volutpat aliquam. Suspendisse odio nibh, efficitur ac elementum eu, tincidunt eu mauris. Vivamus pretium, lectus vitae scelerisque volutpat, orci massa rutrum nisl, nec tempor metus velit eget arcu. Nulla facilisi. Nulla id nisi eget arcu convallis bibendum ullamcorper eget quam. Morbi auctor tincidunt tellus at imperdiet. Donec sagittis egestas iaculis. Morbi nec mi sed orci tempus pretium. Sed eget ligula tristique, faucibus dui sed, varius purus. Quisque eu dapibus tellus. In sed dolor vitae ligula iaculis scelerisque ut sed elit. Proin eget tempus est, quis ornare nisl. Aliquam ac diam quis leo semper placerat efficitur nec leo.
Interdum et malesuada fames ac ante ipsum primis in faucibus. Phasellus eu erat id urna molestie tincidunt et sed erat. Nunc sit amet odio dapibus, dapibus tellus eget, aliquam tortor. Quisque diam justo, commodo ac libero eget, commodo hendrerit nulla. Sed turpis arcu, pharetra auctor ipsum quis, malesuada faucibus enim.