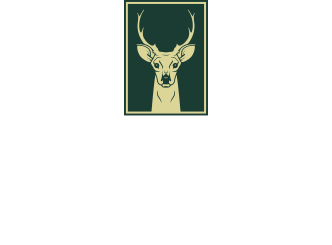 Redesigning a Muskoka landmark.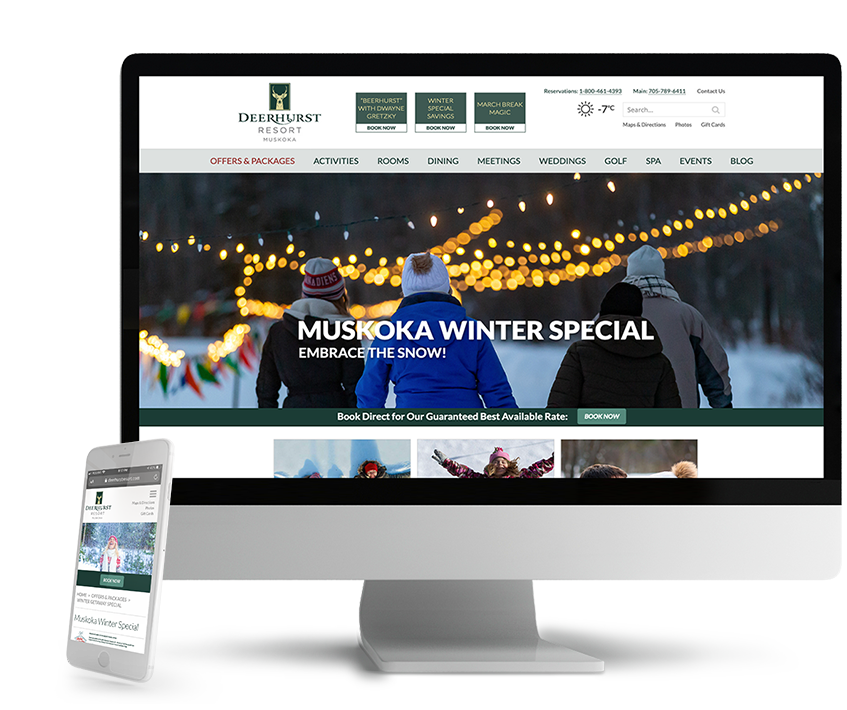 Project Background
As part of a significant relaunch that saw the redesign and development of three resort websites (Deerhurst, Horseshoe, and Bear Valley), we worked closely with the marketing team from Skyline Investments to identify key features and how we could create a highly flexible custom WordPress theme to meet the objectives of all their properties.
Starting with strategy
After starting the project, we undertook a full audit of their site, including analyzing their existing site map and traffic patterns, in order to recommend a redesign strategy.
Incorporating unique features
Deerhurst needed unique functionality to cater to their audience and offerings, including the ability for visitors to book large-scale corporate events, such as on-sites for 300+ people.
After identifying one of the pillars of the site as their corporate getaway packages, we focused on showcasing those amenities to satisfy search-engine optimization (SEO) while creating a user-friendly submission process for RFPs.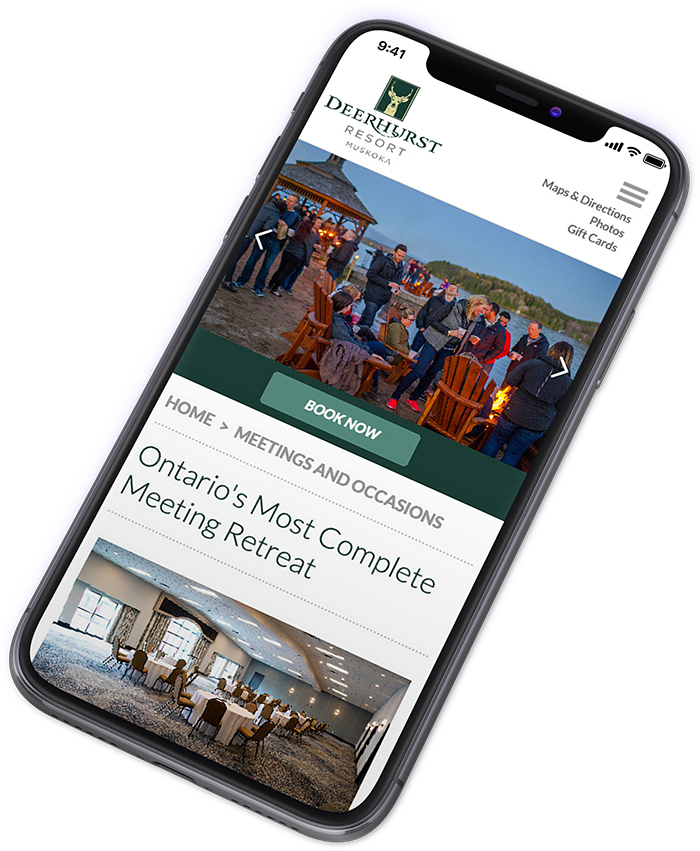 On time, on budget
As part of the custom WordPress theme used across all of Skyline's properties, we designed cross-functional page templates that would enable Deerhurst to showcase their conference rooms and venues in much the same way Horseshoe Resort showcases their activities and amenities.
Using creativity and skilled developers to our advantage, we were able to take a challenging project and bring it in under Skyline's time frames and budget.