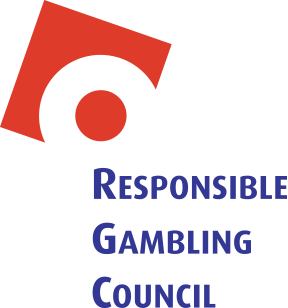 Teaching casino-goers how to stay responsible.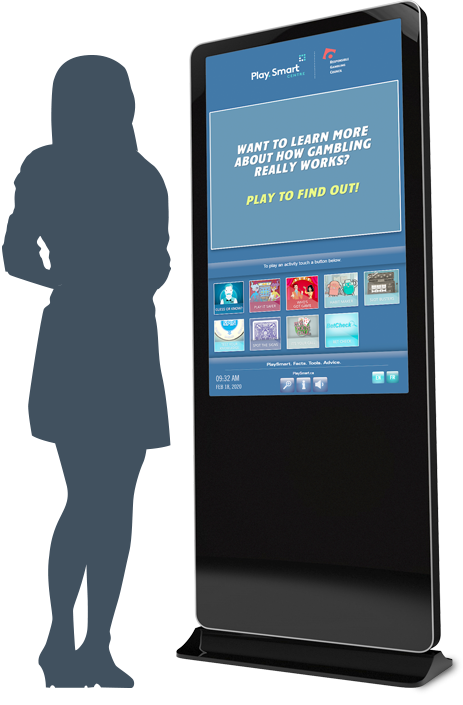 Project Background
For over five years, we've been working with the Responsible Gambling Council of Ontario on their interactive kiosks meant to teach responsible gambling habits.
Life-sized, touchscreen kiosks are installed at every casino and bingo hall across Ontario. Over the years, we've developed 4-5 interactive games to help RGC with their initiatives and assisted them with rolling them out across the entire on-site network of machines.
Game development
Among teaching casino-goers how to play the different games they'll find there, the kiosks also have their own set of games that visitors can play for fun.
All the way from concept through to execution and deployment, the Responsible Gambling Council relies on us for great ideas and great delivery. We provide everything from sourcing the animation to character development and sound effects.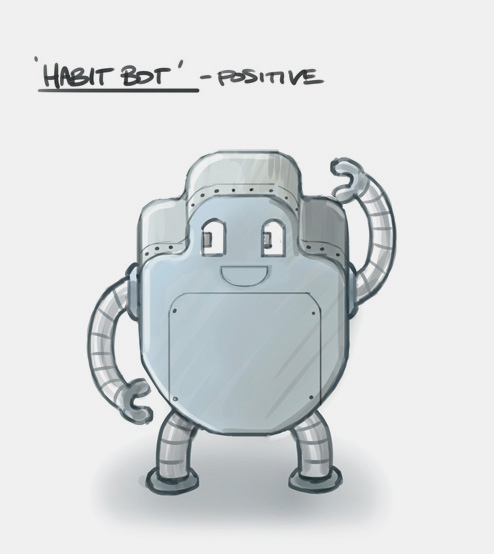 Keeping up the kiosks
Working with physical kiosks – running on older infrastructure – requires solid knowledge of how older and newer technologies can interface – what's possible, and what's not.
After deploying about three games on the old infrastructure, RGC asked us to help them update their kiosks. By understanding their requirements, we were able to review and evaluate the sort of framework they should be using, and code the older features and functionality to work on the new system.
Updating with ease
With each new game, we need to deploy across at least 50 kiosks across Ontario. And now, not only do these stand-alone machines need updating, wall-mounted screens do as well.
We built a single installer to accommodate them all and allow us to update them easily – and based on whether the config files says it's in a casino or a bingo hall, you'll get a different set of games made available.