Gamifying awareness of Xbox GamePass.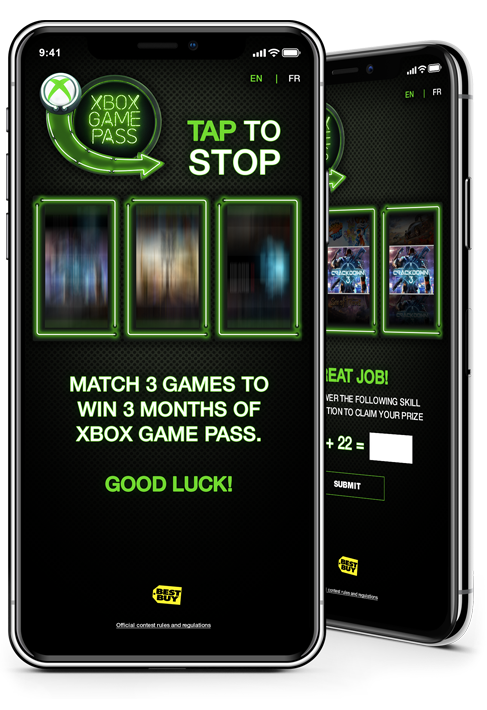 Project Background
Partnering with mobile marketing firm Tapped Mobile (now EQ Works), we designed and developed a mobile contest for Xbox to help create awareness of their GamePass product within a tight two-week deadline.
Gamers across Canada were driven to the mobile site through Best Buy in-store promotions and the Shazam Mobile App QR scanner for a chance to win 3 free months of Game Pass.
Playable contest via Shazam app
Much like the Pandora campaign we worked on, this GamePass promotion relied on Shazam's QR code functionality to send people to the contest page.
Once per day users could play the game for a chance to instantly win 3 free months of GamePass. Alongside the security, design, and complexity of how to track individual players so people weren't gaming the system, we managed the code allocation to winners, monitored the contest while in-market, and provided reporting throughout the campaign.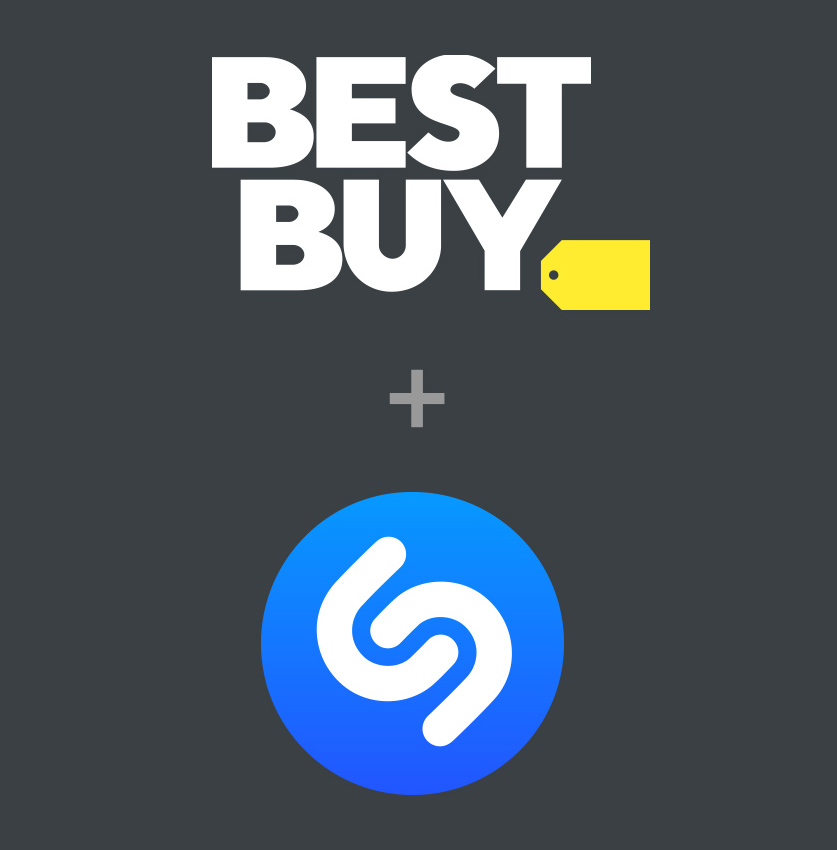 Game design and asset prep
With only a handful of graphic assets to inspire the page design and contest elements, we led the creative look and feel of the game, developing the background, shading, font type, animations, and more.