Nine Gotchas to Avoid When Setting Up Your Shopify Store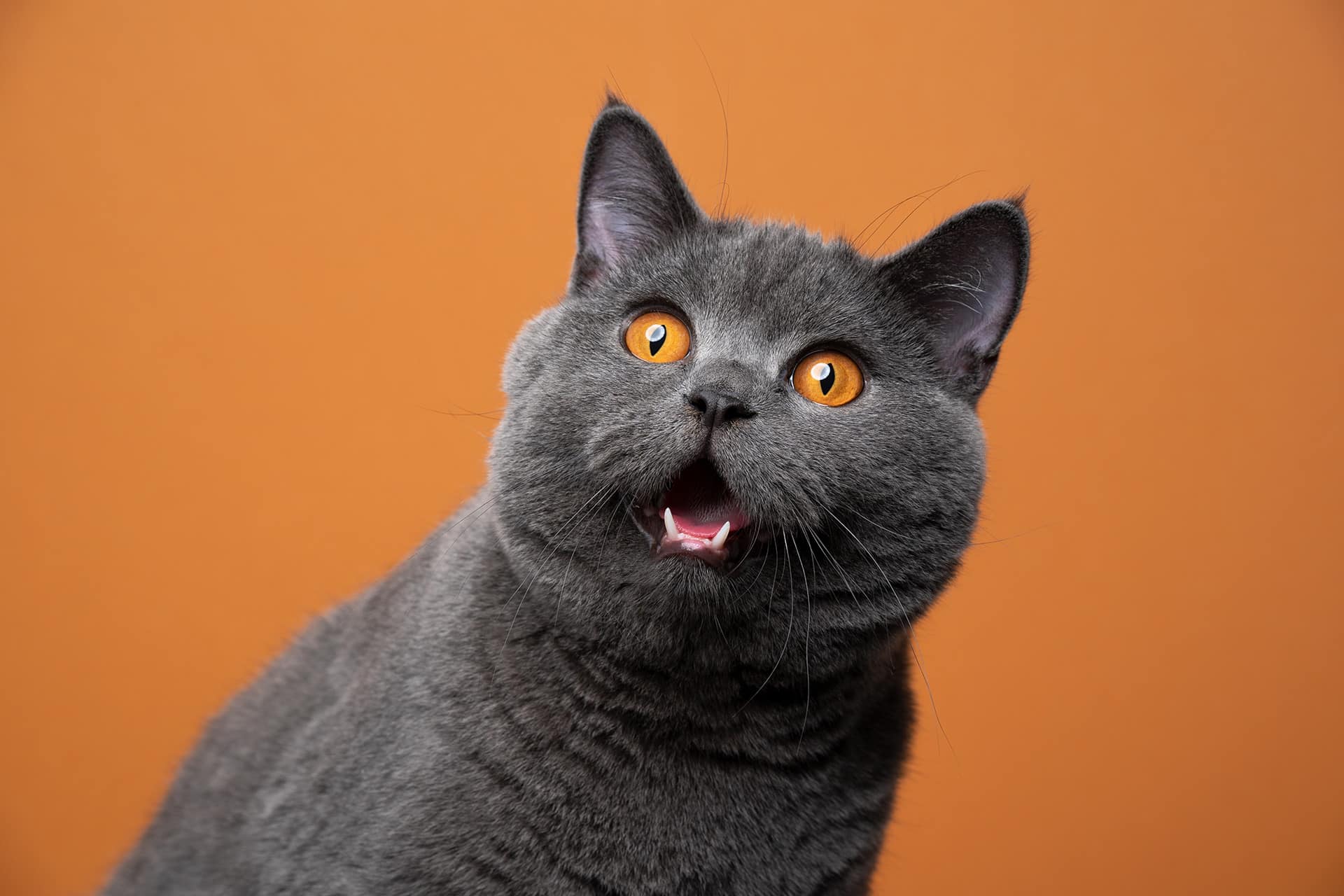 So, you have a brilliant business idea and you're excited to set up your new Shopify store and let the orders roll in.
While it's exciting to set up any new site, many people become overwhelmed by the process of establishing a Shopify store, and, in turn, run into problems. The last thing you want to do when launching your site is make a serious mistake that might haunt your results and site experience forever.
In this blog post, we'll explore all the gotchas, goofs, fails, and blunders that you should avoid when setting up your Shopify store.
---
1. Put your best foot forward
Take your time to walk through and plan out the basic setup of your store. An incomplete or inconsistent setup is a common mistake new Shopify site creators make.
To avoid this, include a memorable and instantly recognizable logo, use a simple and uniform colour theme (try two or three colours max), and utilize an easy to read font that fits with your store. Coupled with an unique and catchy name that fits your store niche, you'll be well on your way to putting your best foot forward.
2. Look and feel
The look and feel of your Shopify store can be a make-or-break element for a potential customer. First and foremost, the Shopify theme you select is the backbone of your site and will directly affect the atmosphere, user experience, and all-around feel of your site.
Avoid common mistakes by making sure no page feels cluttered, ensuring that your marketing copy uniformly fits your brand, and that your site is easy to navigate. Keep the customer in mind when it comes to design and you'll be steps ahead of the competition.
3. Image is everything
Images are powerful tools at your disposal, if used properly. The way you stylize both product photos and promotional images can display your store's unique personality. Great images allow a potential customer to decide if your product will adapt to their needs and meet their expectations.
In order to create a clean and professional look, ensure that all product images are the same aspect ratio. Having images of all different sizes can result in pages and titles not being aligned, especially in the Collection pages.
Another all too common mistake that some Shopify store owners make is using low-quality or non-compressed images. You will want to include high-quality product images that are compressed to save on loading time without affecting image quality.
4. Control your SEO
SEO (Search Engine Optimization) is one of the most crucial elements when setting up your Shopify store. And while Shopify provides its users with default options for SEO, they may not be the best for you and your brand. When you customize the options of your Shopify store for SEO, you open the possibilities of better search ranking. We'll go through some high-level recommendations here, but you can check out our blog on designing your store for SEO for more in-depth recommendations.
Build your store with SEO in mind by first creating a clean layout. Draw attention to high-value areas but keep it user-friendly and easy to navigate. Simplicity helps search engines crawl your content and pages, essentially giving you better rankings overall.
Also make sure to present your content in Collections and categories. As opposed to a brick and mortar store, your customers aren't window-shopping, so keep relevant google searches in mind by effectively labeling your pages and products to match potential customer queries.
It's important to remember each page on your site—product pages, categories, blog posts, homepage—can rank for different keywords. That's why keyword research is an important tool that will inform what pages and content you should create. So make sure you optimize every page of your Shopify store with relevant keywords and search terms.
5. Conscientiously import products
When importing your products into your store, Shopify conveniently converts the data from a CSV file. Seems like a breeze, right? On the whole, importing products to your Shopify store can be a simple process, but there are some common mistakes to watch out for.
Be careful to check your CSV file for any errors, as it can overwrite your original products and they won't be able to be recovered. Another thing to be aware of is that when you save your CSV file, it doesn't make a copy of your product images. If you want to backup your images, you have to save them separately.
Before your start, be sure to familiarize yourself with the entire import process with the Shopify Help Center's guide on How to Import Product CSV's.
6. Pay attention to tracking & analytics
Shopify reports not only help you monitor the traffic and sales created by your store, they also serve as an incredible resource for improving your store going forward. The free, out-of-the-box analytics resources that are available are also one of the most underutilized tools when it comes to newly set up stores.
Through Shopify reports you can learn where your traffic and sales are coming from, your overall online store conversion rate, and much more. If you want to dive deeper into analytics with even more flexibility, you can also set up Google Analytics. Once you've connected a free Google Analytics account to your Shopify Store, turn on eCommerce tracking in your Google Analytics account and enable basic or enhanced eCommerce tracking to analyze revenue data and visitor behaviour.
7. The rise of mobile
While the desktop view in the Shopify theme editor is the default and is much more user friendly, setting up your Shopify store with only desktop in mind is one of the first mistakes new store owners make.
Mobile eCommerce sales have been growing exponentially for years now, with over 70% of all Shopify store visits coming from mobile devices. It is imperative to focus on optimizing your Shopify store's theme for mobile and tablet visitors.
When designing your store, make sure that your website is adaptive to both mobile and desktop versions. You can also consider using mobile responsive themes and swipeable product images for your mobile visitors. If you need to update your theme, check out our handy blog to make sure you take the right steps first.
8. Let's go CRO!
Millions of brands have used Shopify to set up their online stores, manage shipping, and process payments all over the world. And even though Shopify's tools make it easy to create an online business, using those tools doesn't automatically guarantee success. Sadly, the average Shopify CRO (conversion rate optimization) is lower than what any business can actually survive on.
Stand above the competition by using Shopify's built-in dashboard or Google Analytics to track your visitors' actions in your online store. Once you have this data available, you'll be able to see what's working well and what needs work.
9. Check please
Another Shopify store mistake that leads to an increased cart abandonment rate is a complicated checkout system. While having more fields might provide you with relevant data for targeting customers, it might drive consumers away in the process.
Focus on keeping your checkout process simple, unified to the rest of your Shopify store's design, and confined to a small number of steps. Remember to only collect the data you absolutely need and do a final test of your payment processor and email confirmations. You wouldn't stop just before the finish line in a race, so take the extra time to make sure your check out process is as seamless as the rest of your Shopify store.
---
Final Thoughts…
The good thing about digital stores, sites, or products is that they can evolve over time. And when you know what to watch out for, you can avoid some of the most painful, time consuming mistakes to fix.
If you would like to see an example of Shopify done right, check out our work on Muskoka Brewery's Shopify store, and if you'd like to get more of these insights, join our newsletter.
And if you're still choosing between Shopify and the many other ecommerce platforms out there, check out our guide to choosing the right ecommerce platform – it will provide some strong guidelines to help you pick the right platform for your product.