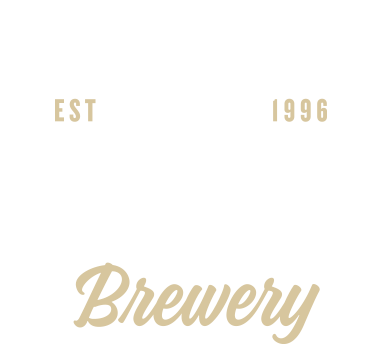 Brewing up a new store.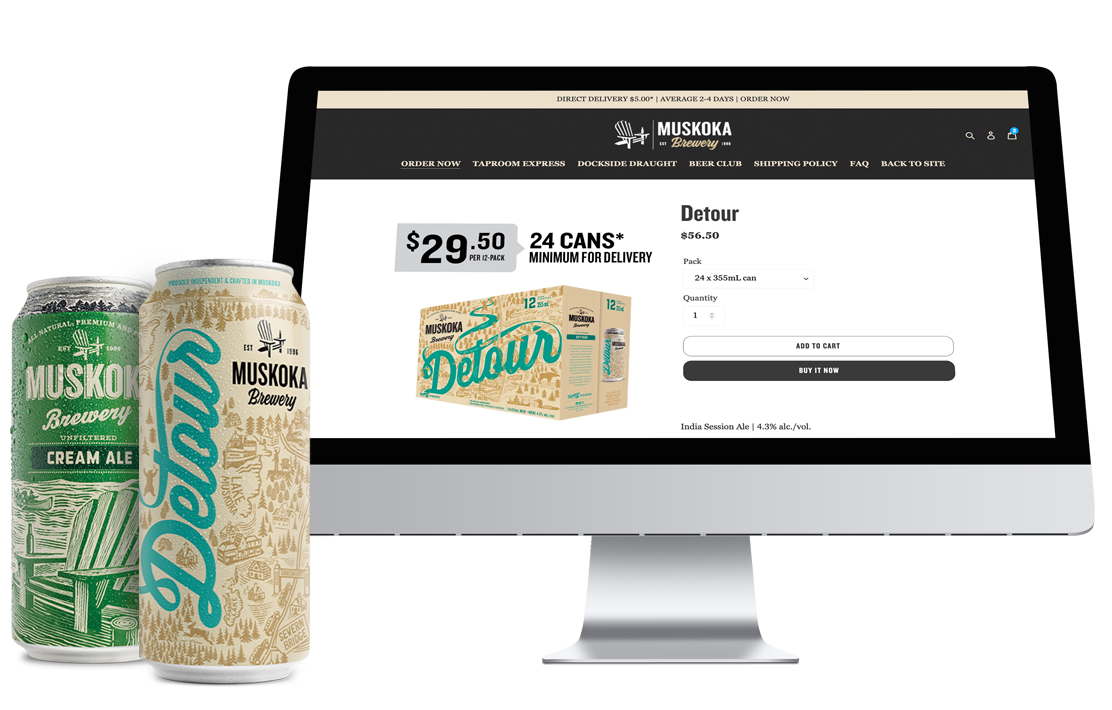 Project Background
One of Ontario's popular local craft breweries, Muskoka Brewery, came to us looking for help with a specific request: restock notifications for customers. When their stock ran out, customers could sign up to be notified when it's back in.
But their custom-designed Shopify site from several years ago wouldn't integrate with this new feature. Built by a general web design team, instead of a Shopify partner, the site just wasn't architected to work with updated integrations or apps.
Instead of forcing an old site to learn new tricks, we developed a new Shopify store based on ecommerce best practices that solved Muskoka's original request – and added even more available functionality for both now and the future.
It's all about the customer
Any good ecommerce store design revolves around the customer.
Adding things to the cart, understanding charges, shipping options, customizations, and more are all part and parcel of giving a customer a positive experience. When starting an ecommerce store, it's not just about putting your products out there – it's about making it as easy as possible for the customer to buy.
For Muskoka, restock notifications were a key way to make shopping with them an even easier experience for their customers.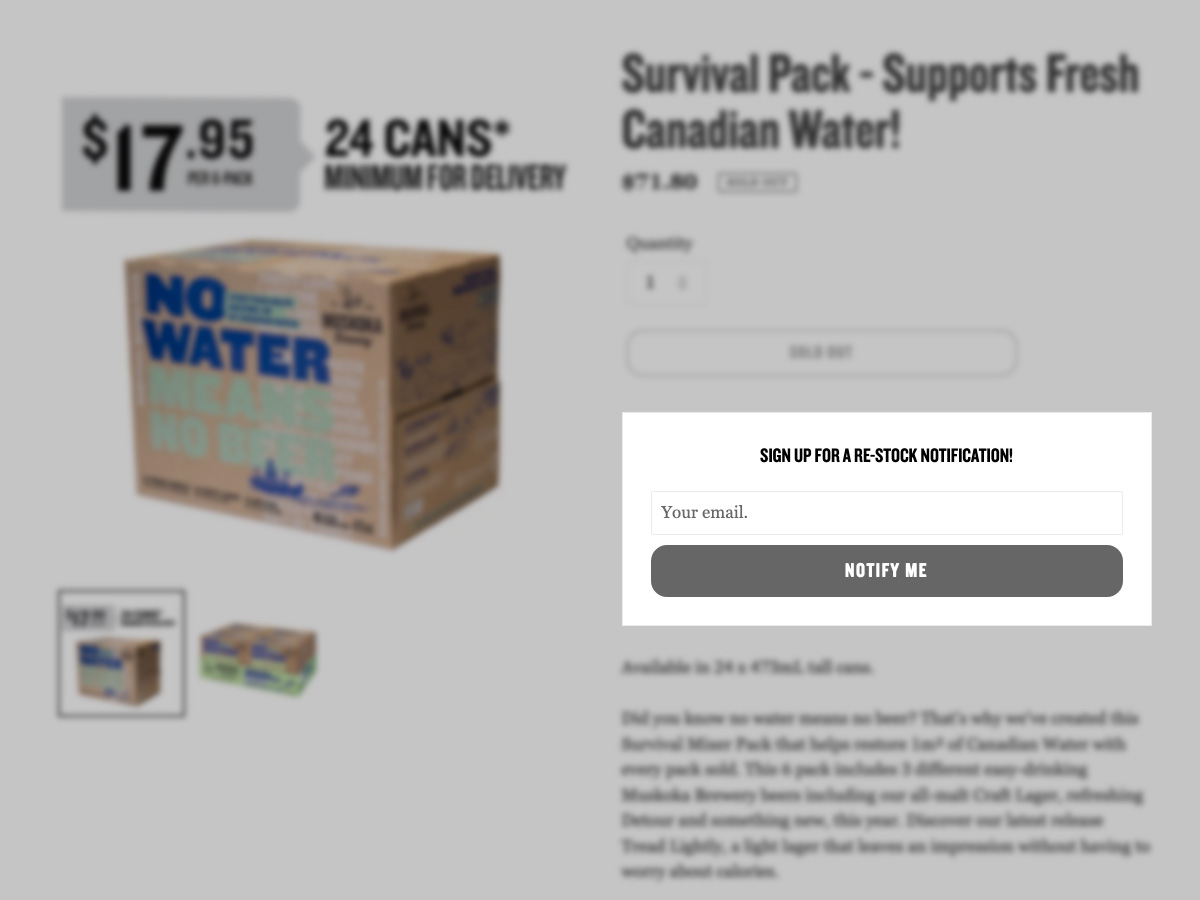 Future-proofed
Any web designer can jump in and help you set up a store on Shopify. But what they may not understand is the way the site is architected, and how to make the most of that.
What do we mean by "architected?" Essentially, it's the way Shopify features, inventory databases, and backend programming work together to present the products, shopping cart, and other items to the user.
Because we understand how the platform is architected, we were able to set up the new site in such a way that Muskoka can safely update their site in the future or add new promotions or change copy as they wish.
(Psst – to avoid even more tricky issues in the future, stay alert for these 9 gotchas when building your Shopify store.)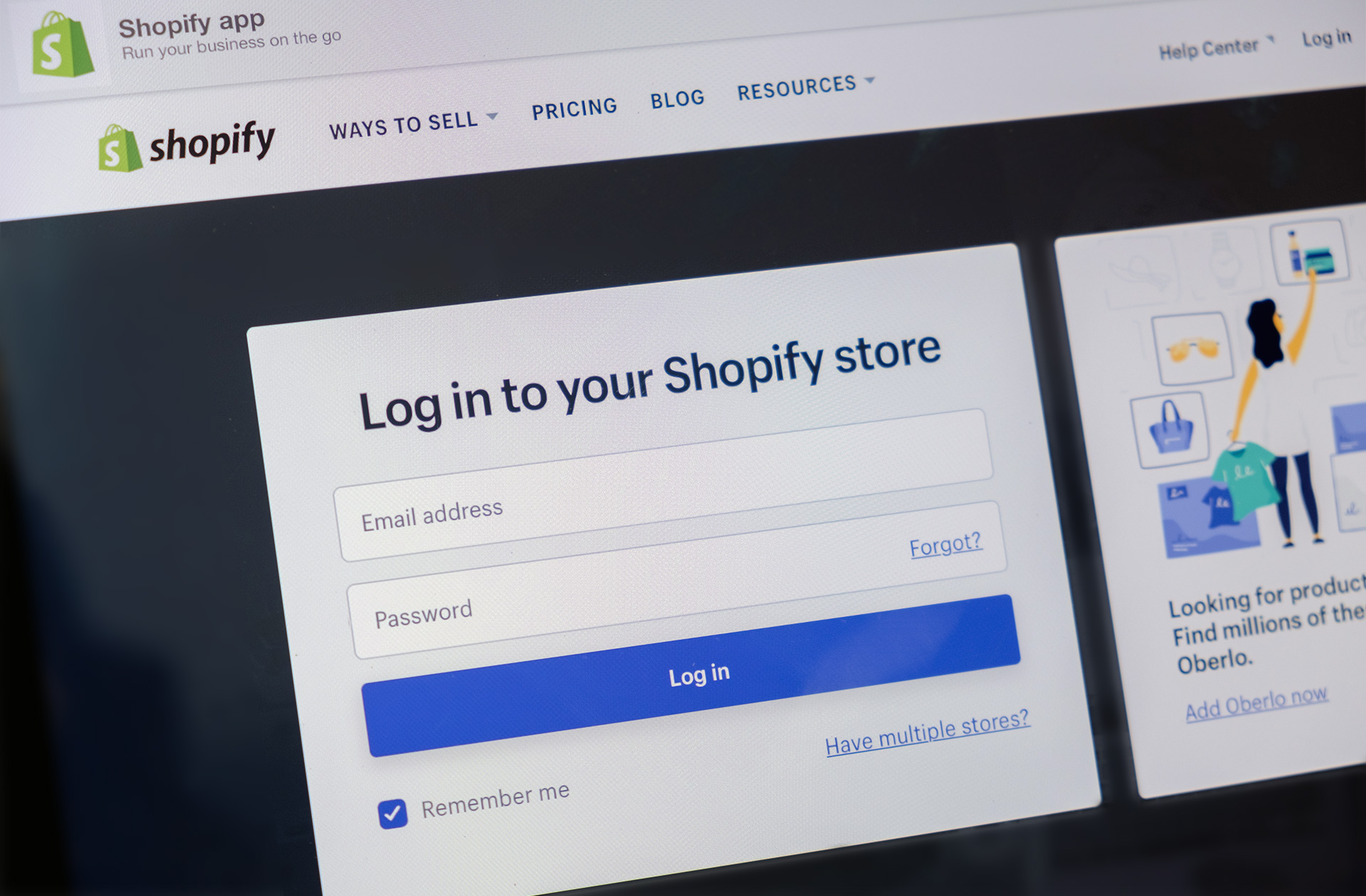 Flexible and self-managed
Since Muskoka often has different promotions or seasonal items available, they wanted the control to make changes to the site without an agency or designer sitting in the way.
By designing their site with a deep understanding of the platform and their goals, we were able to give them the flexibility to change as much as they needed, while making sure any branding elements were applied, such as colours, font sizes, and more.
This means that, going forward, they can:
Change the layout entirely
Prioritize product promotions
Make seasonal changes for promotions
Make rapid changes for COVID
Update their messaging
Add new integrations that will automatically inherit branding like colours and font