Putting the brand story front and center.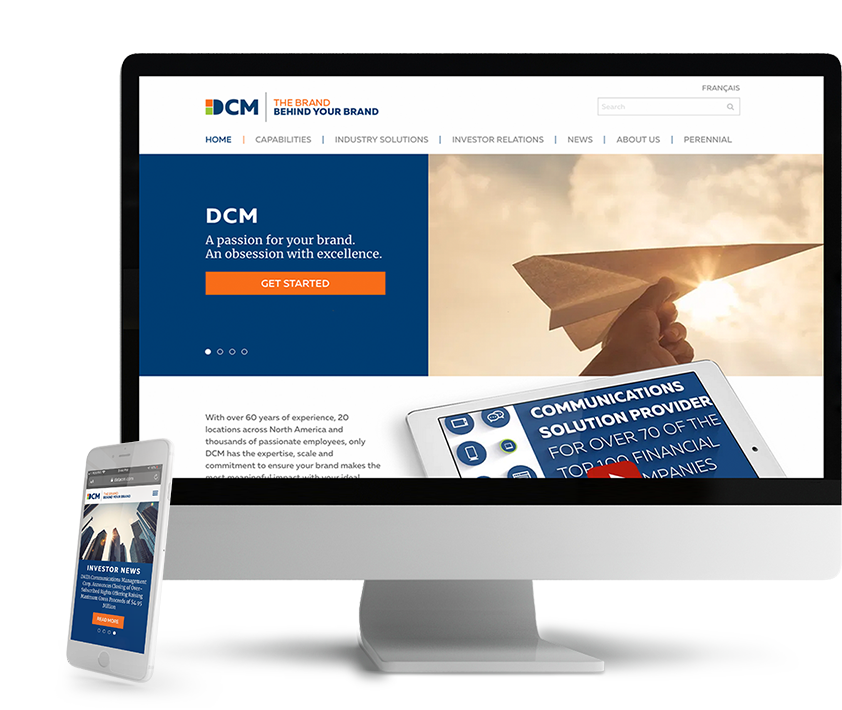 Project Background
DCM came to us looking to simplify their website, provide a better user experience for visitors, and reduce their operating costs on their site – everything from content and layout to migrating platforms.
As a full-service branding communications company, DCM is the "brand behind the brand" for many Fortune 100 and 500 companies, and keeping their site up-to-date is key to bringing in more clients and showcasing the success of their work.
To enable that, we focused on providing a content audit and site refresh, simplifying their method for updating and creating new pages on their site, and moved their site out of Hubspot hosting and onto WordPress.
Migrating out of Hubspot
Moving a full site out of Hubspot can be a challenge – as well as deciding which functionality to keep and integrate, given Hubspot's status as an industry-leading marketing technology provider.
With our experience, we were able to advise DCM on the best course of action and navigate them through the decision-making process.
Some functionality we found one-to-one replacements for in the new platform, and others DCM chose to retain, such as Hubspot's email marketing functionality and CRM capabilities.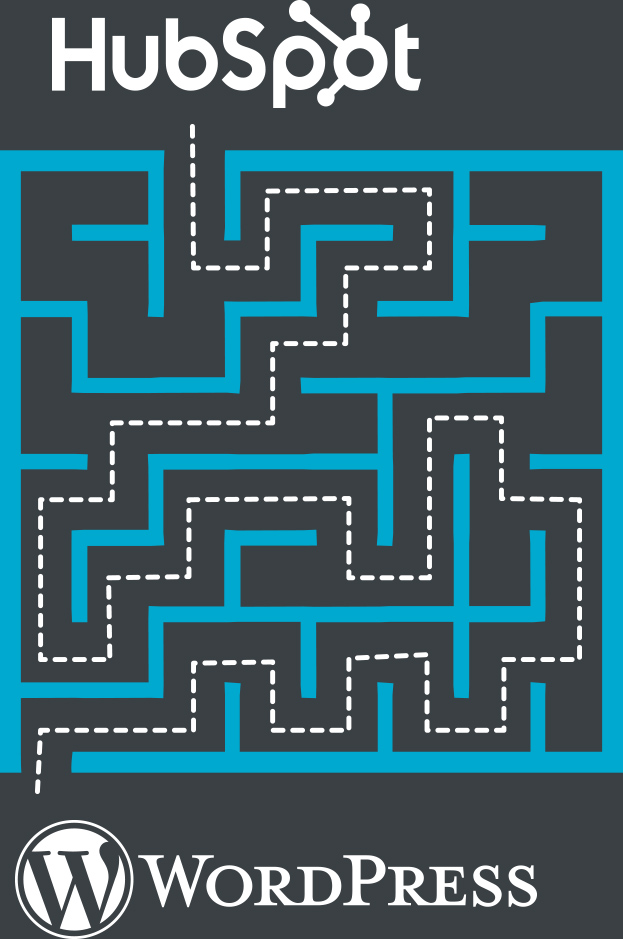 Content audit
Moving DCM out of Hubspot meant auditing all their site pages, understanding what was useful, what to keep, and what wasn't serving them anymore. We did this through a combination of website analytics, customer interviews, and stakeholder discussions to uncover the most important elements and prioritize content.
Creative process
After taking stock of the website and undergoing the first stage of the audit – popular pages and the user journey – we worked with DCM on their ideal new content hierarchy and user experience.
Objectives and goals
Apart from the tech and budget requirements driving the refresh, DCM prioritized user experience, include site speed, load time, and the ability to easily update their content.
Putting the design in the brand
The final product showcased DCM's strengths, including customer testimonials, case studies, and capabilities for each unique industry they serve.