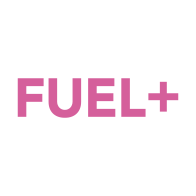 Reinventing the customer loyalty experience.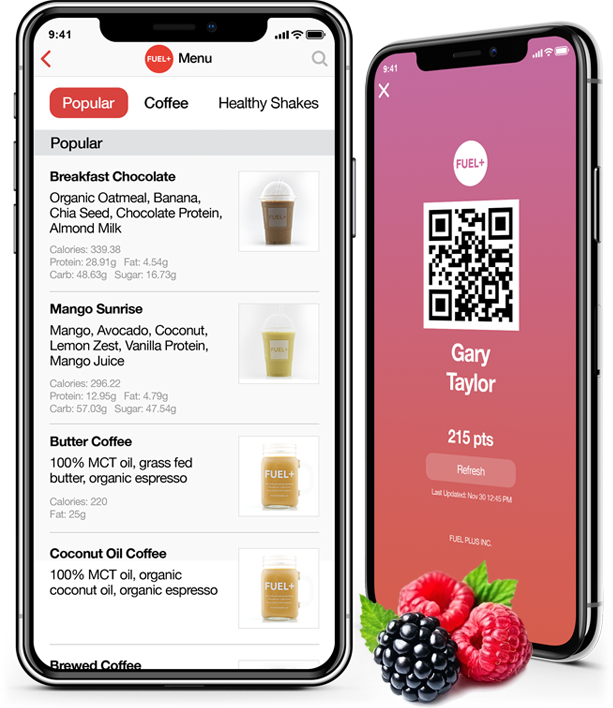 Project Background
FUEL+ believes eating healthy should cost the same (not more) and taste just as good. They sell smoothies, cold pressed juices, and other specialty beverages and foods across three locations in Toronto.
At its core, though, FUEL+ is driven by data. With a highly technical co-owner, they view data as a key differentiator to their business, and the ability to capture and develop customer "taste profiles" is central to providing meaningful and relevant products to their audience both in store and online.
When approaching their mobile relaunch, they challenged us to provide an updated design that included a new loyalty program and integrated with their existing Point of Sale (POS) system. We delivered.
A blending of solutions
After doing an analysis of similar, top-flight loyalty programs such as Starbucks, Tim Hortons, Uber Eats, and others, we developed a project plan that incorporated best practices from our research with the other platforms required to power the mobile experience.
By combining AWS, Square, Apache Cordova, a CMS, and TapMango, their 3rd-party loyalty program provider, we had a fully-defined system to deploy their new app.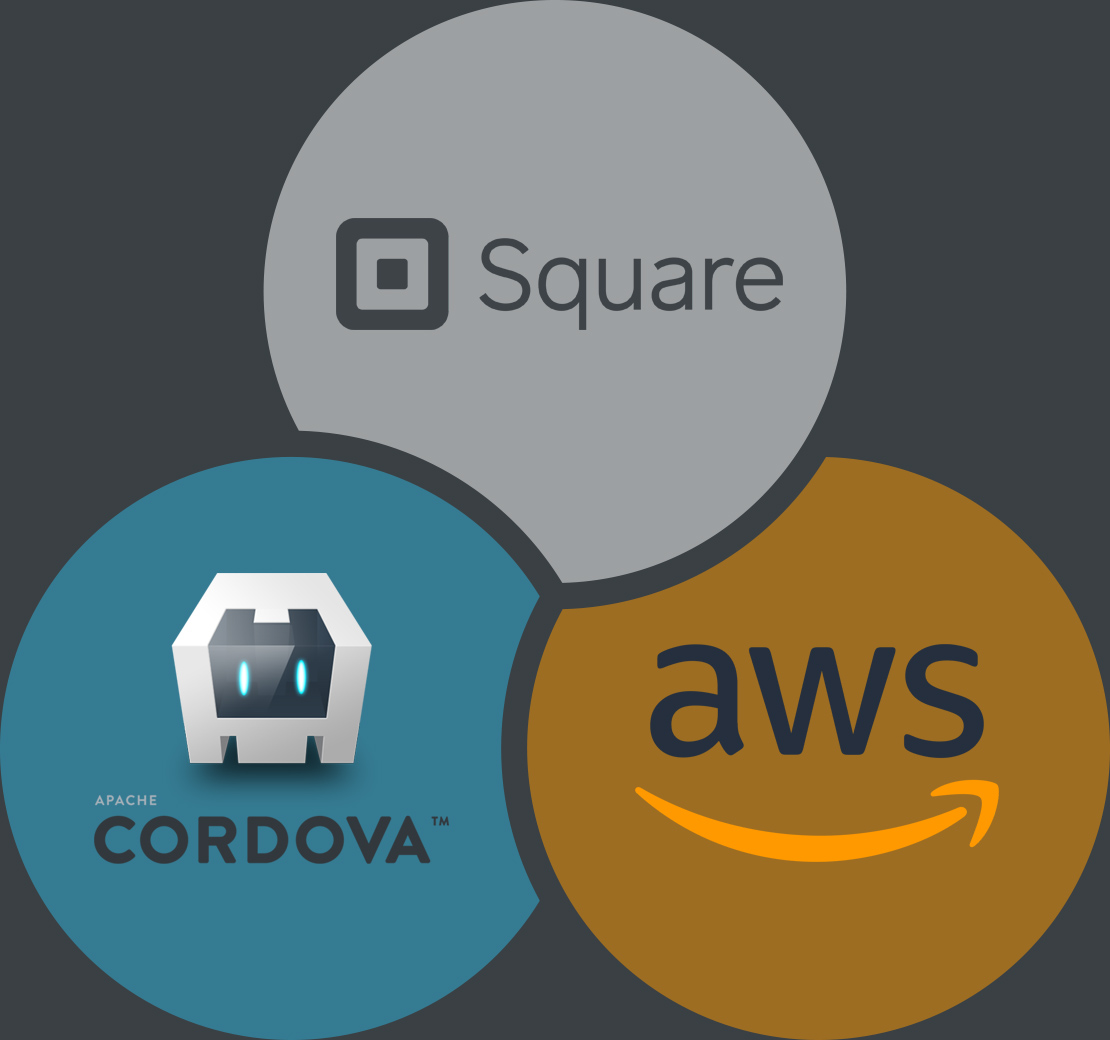 App wireframes
User experience is the key driver behind app design, so we phased the project out to account for each activity a user will need to do in the course of using the app:
creating an account (including functionality like resetting passwords, setting up a profile, and managing multiple user profiles)
reading about and selecting products for purchase
purchasing items (including functionality that triggers notifications to the team to begin packaging the order, tracking the purchase to influence the customer's taste profile, etc.)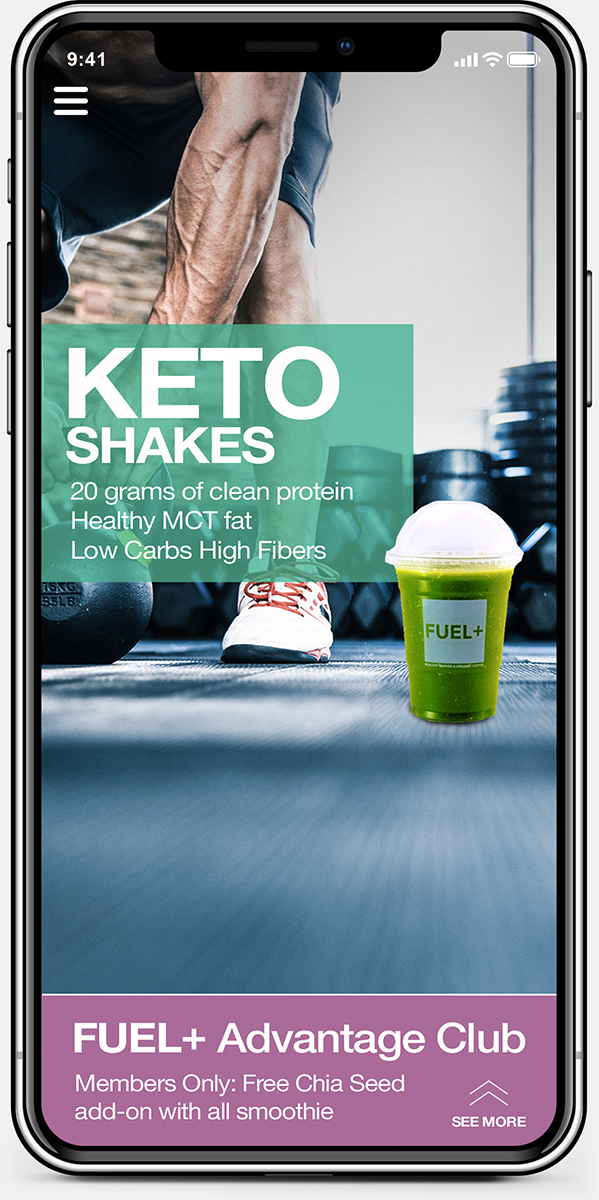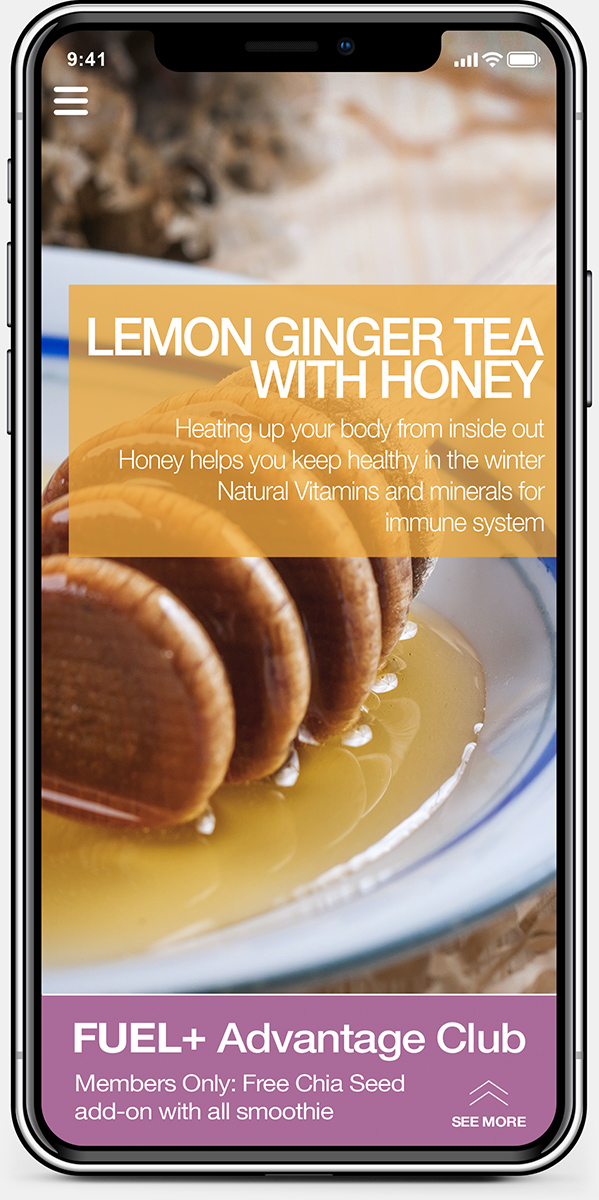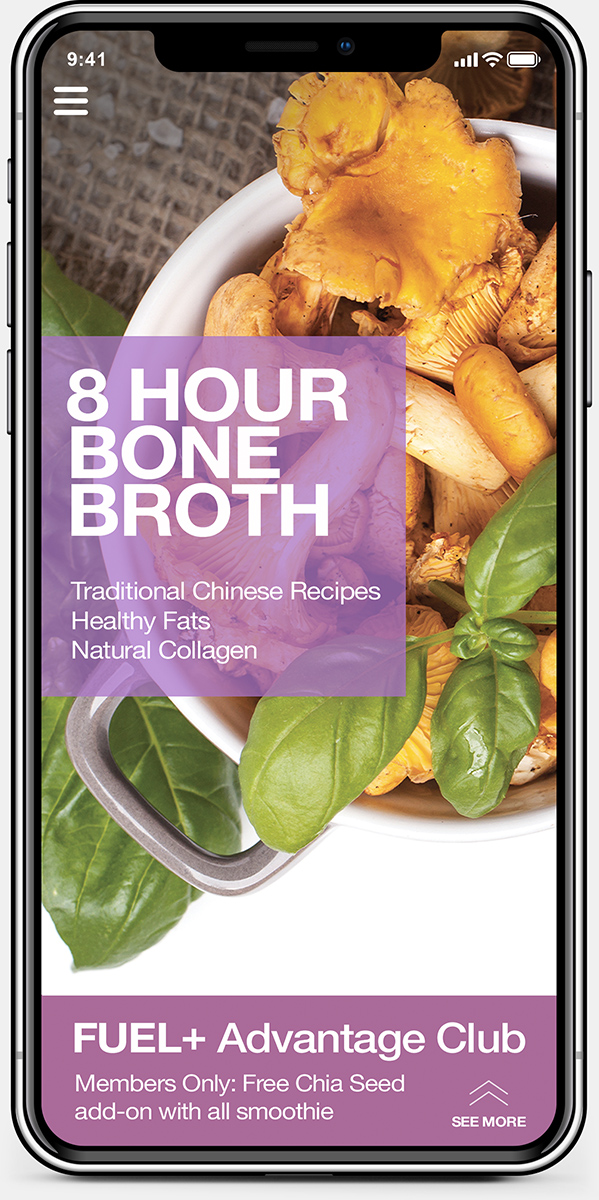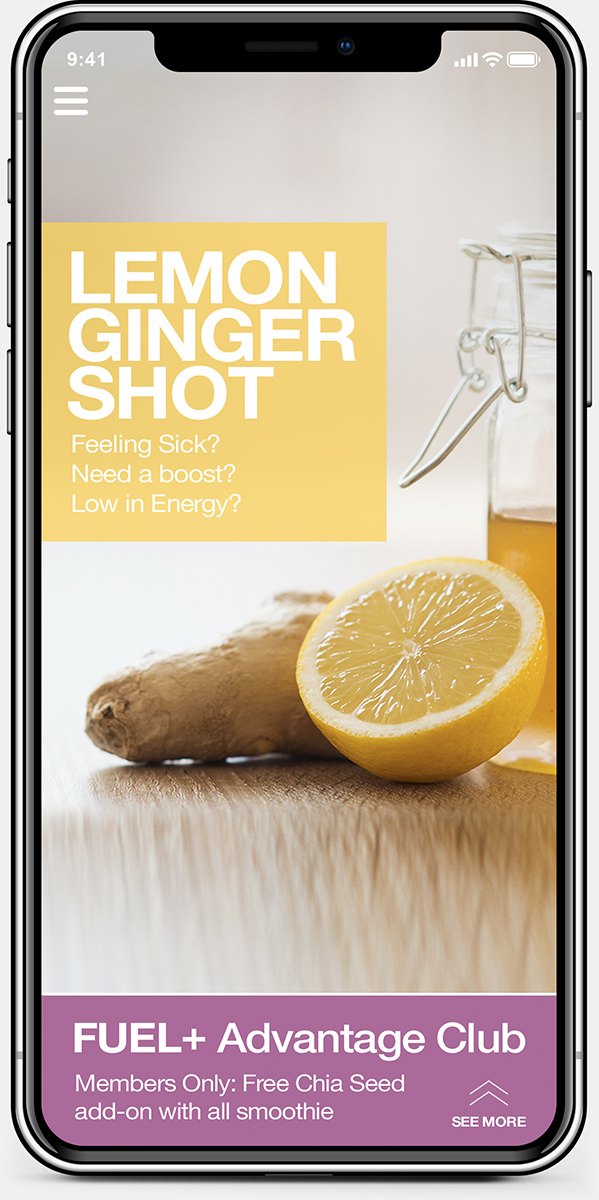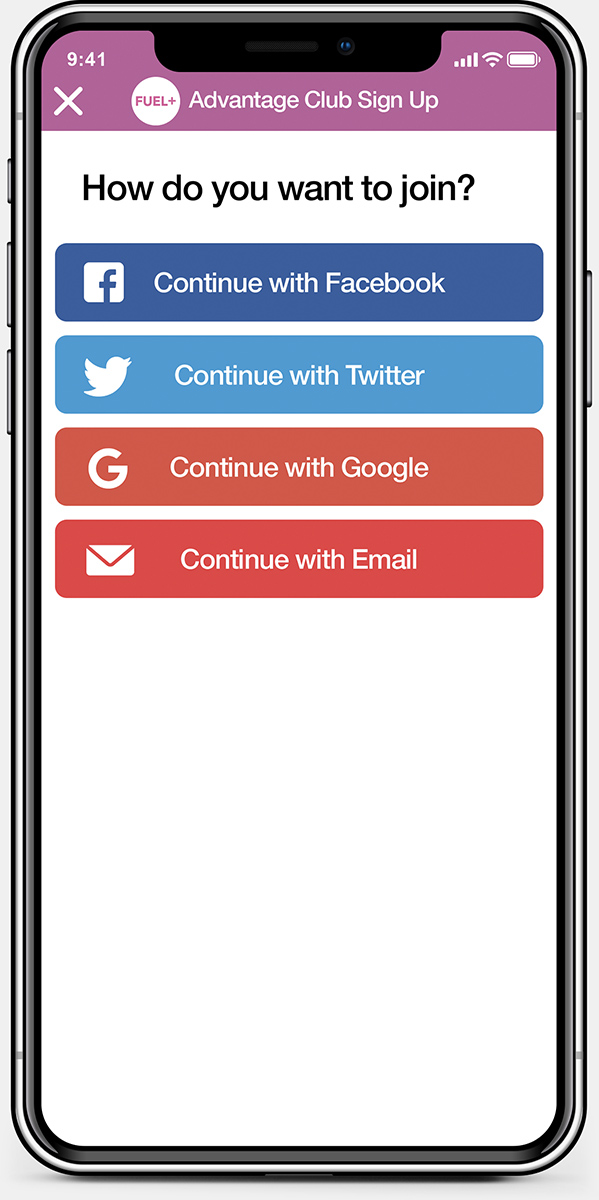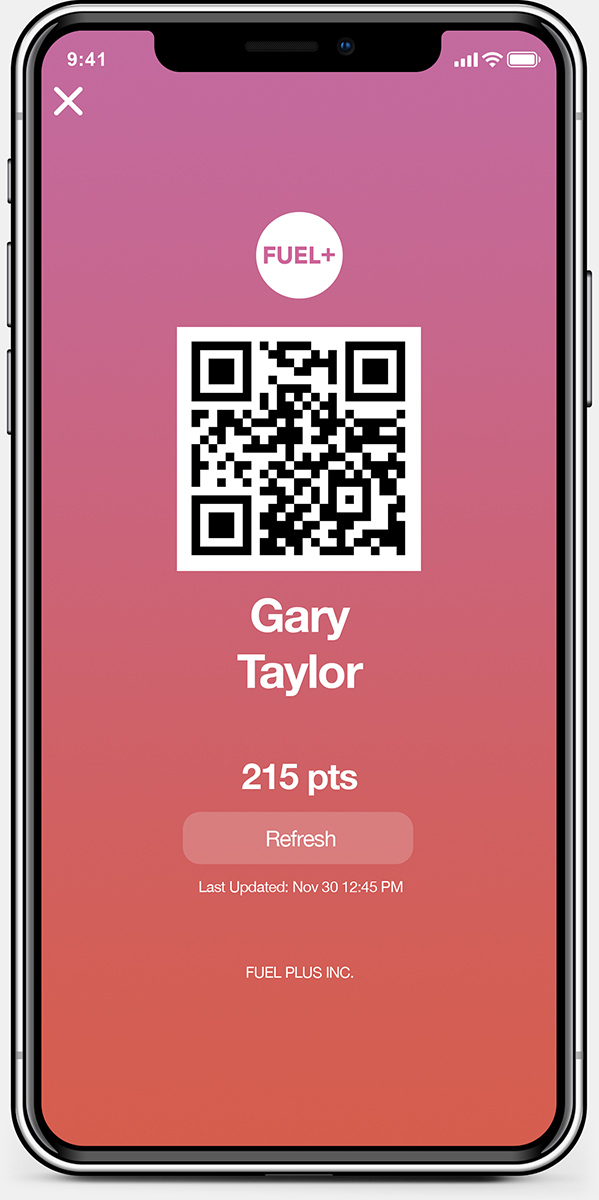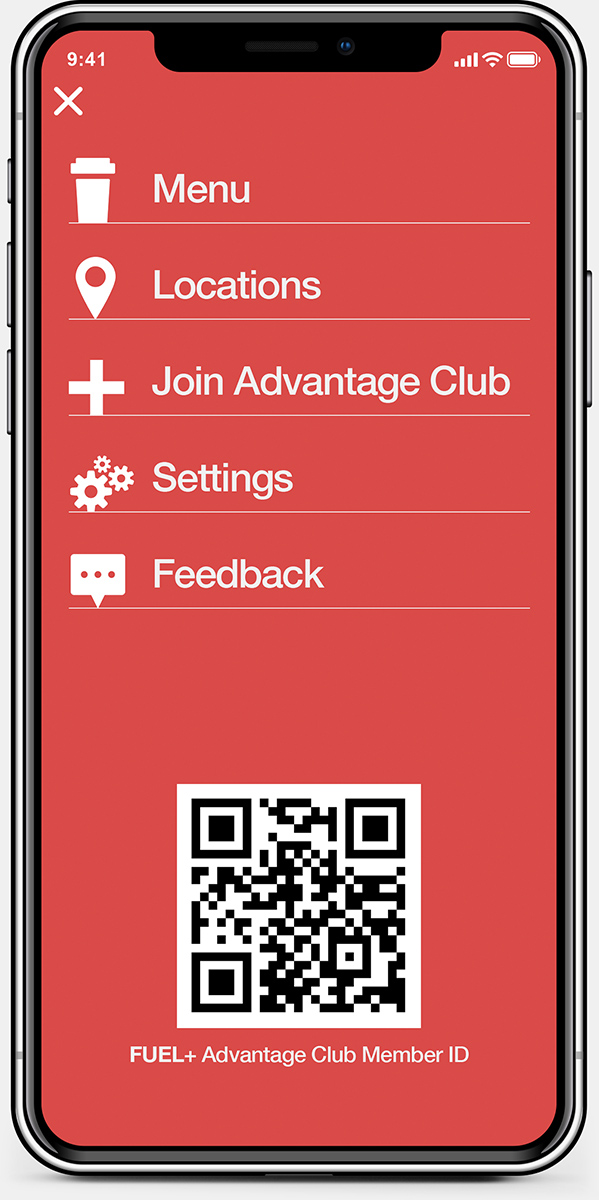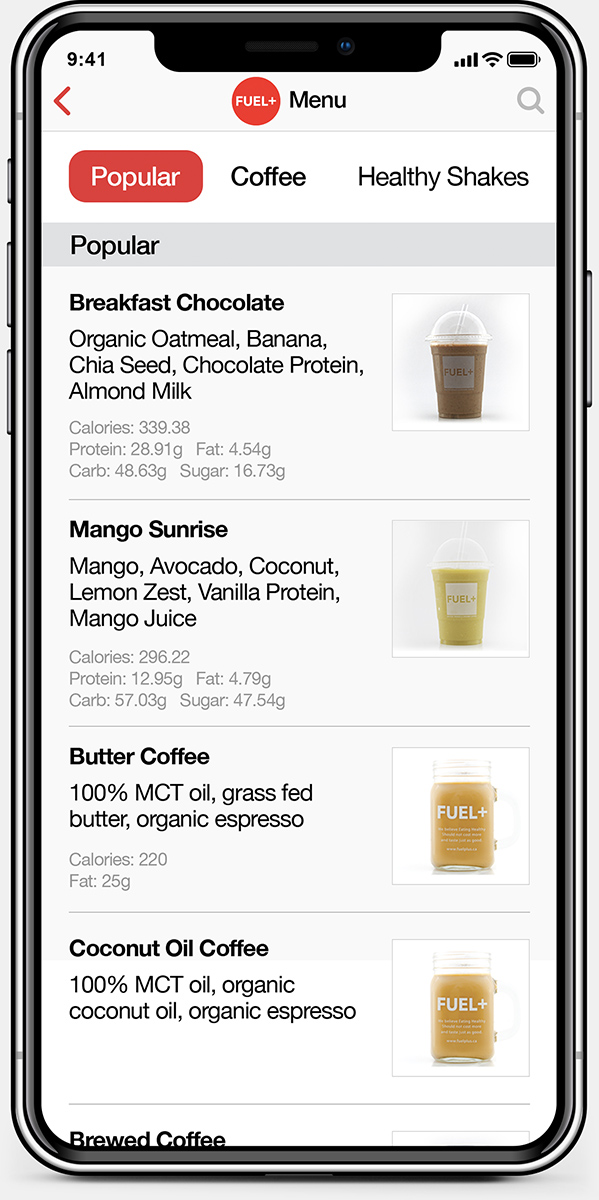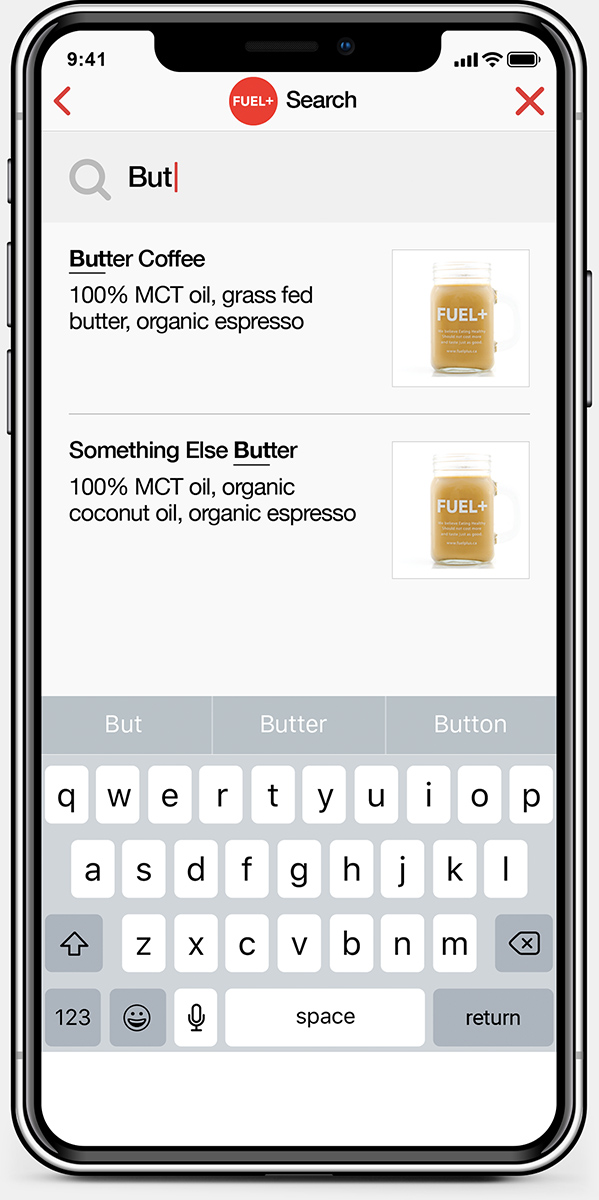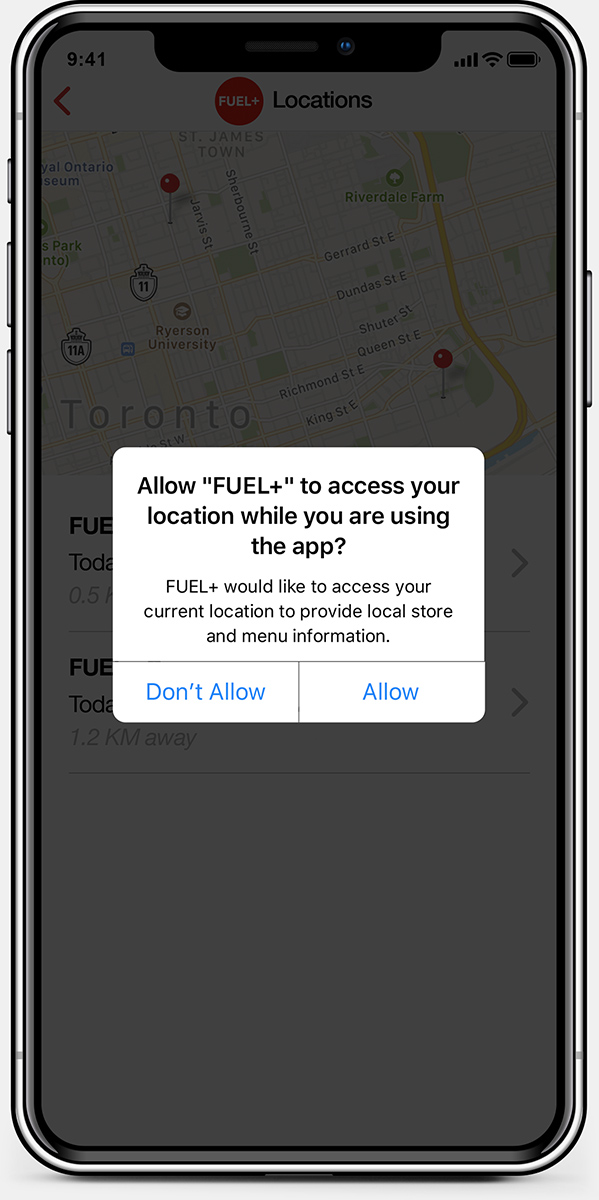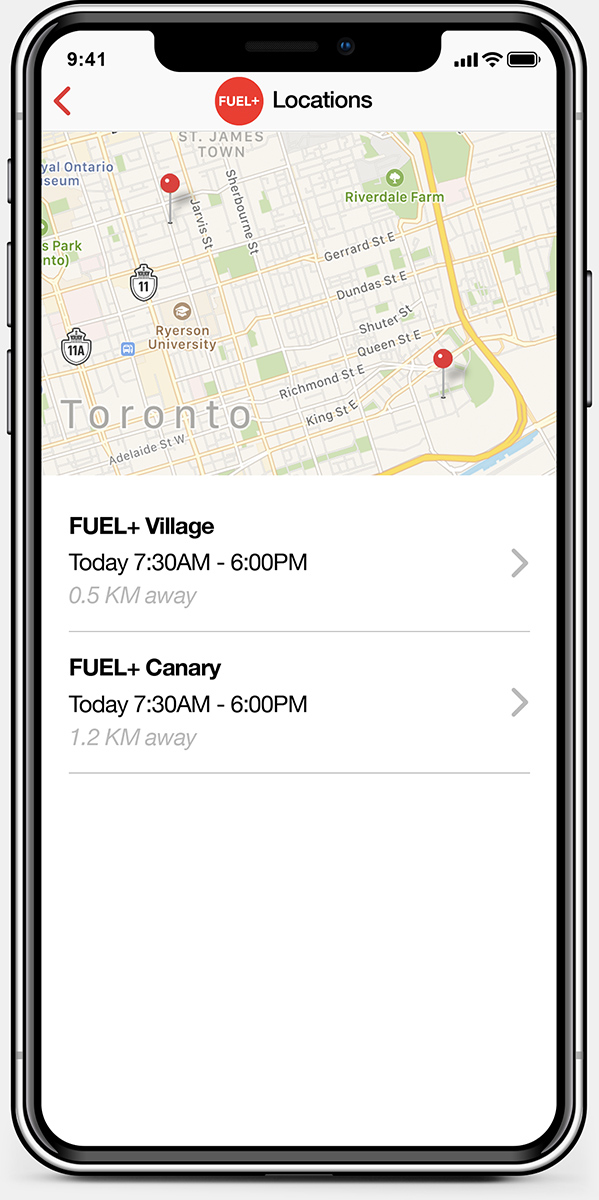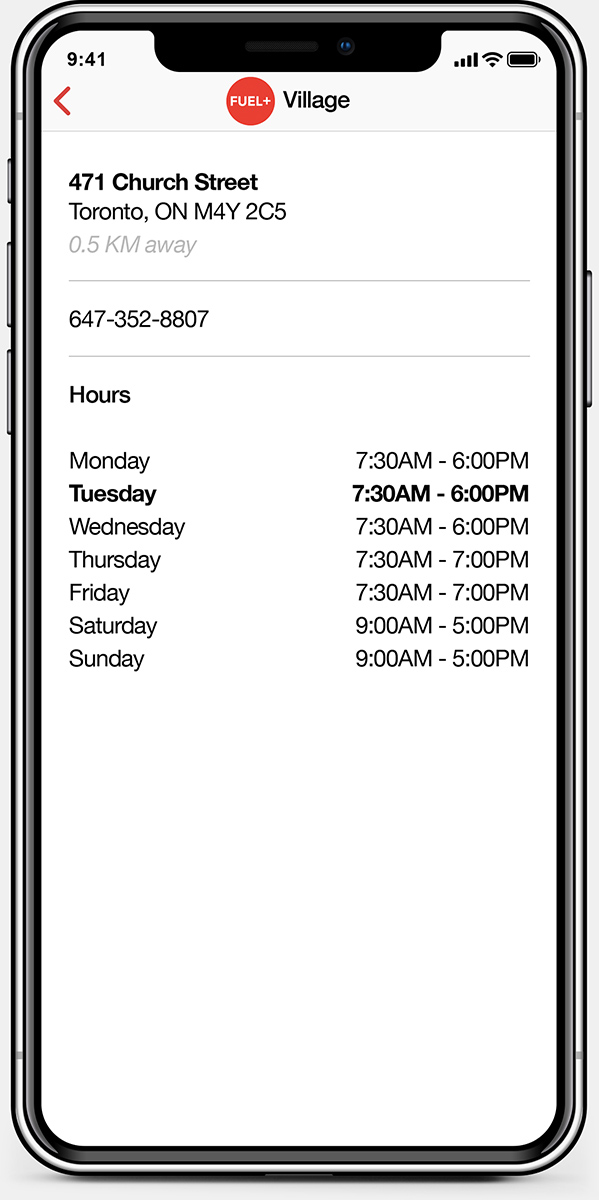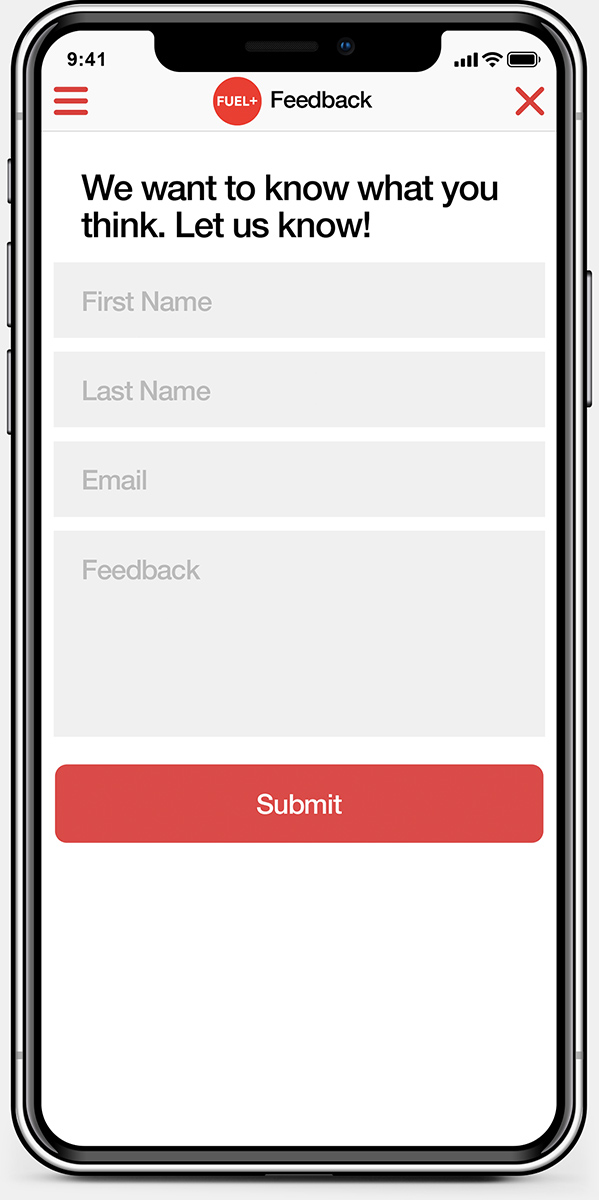 What our client had to say in the end
The entrepreneurial mindset at Lush is a huge factor. They treat my budgets, my deadlines, my customers like they're Lush's own.