Assessing a project – from the agency side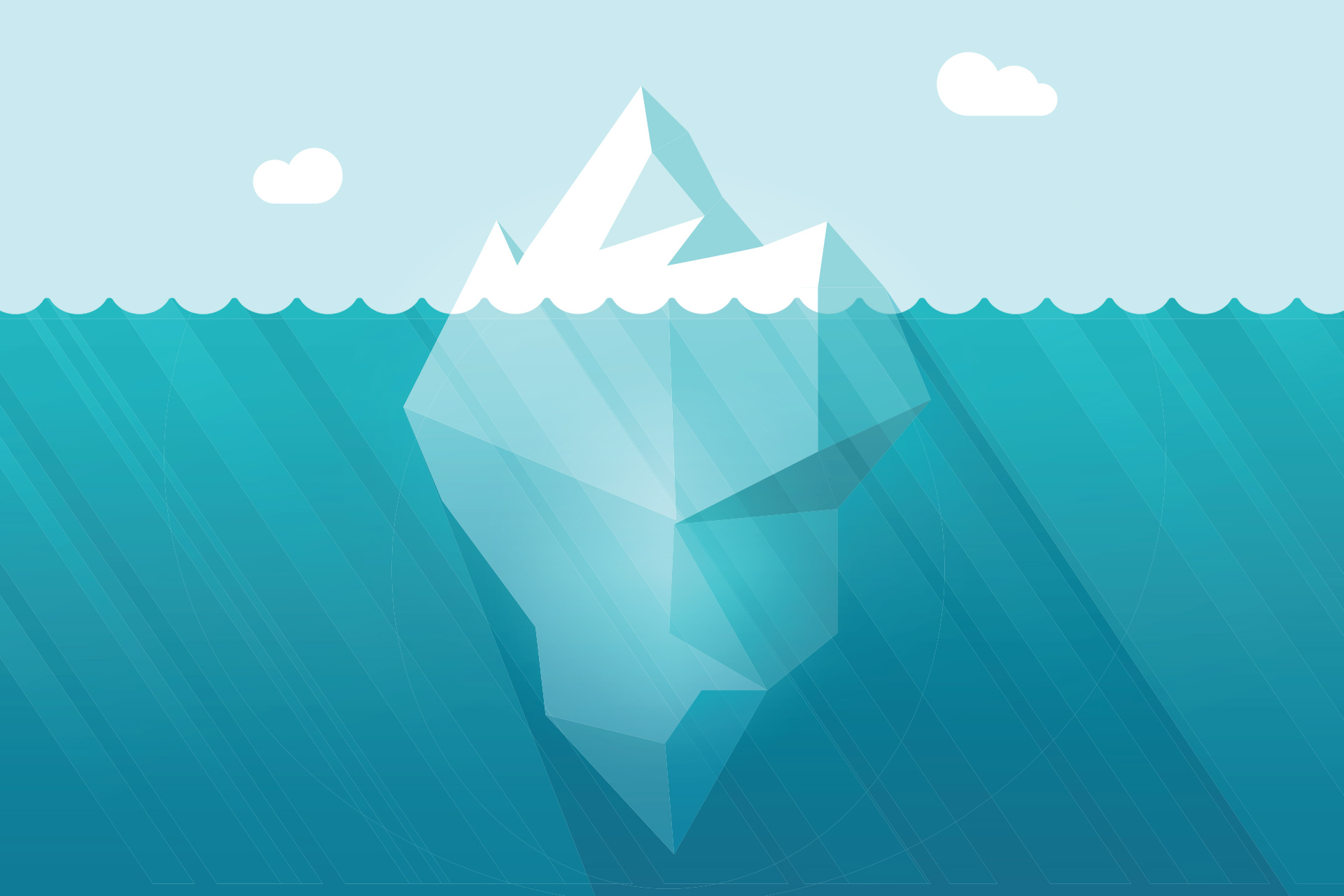 Here's the scenario: your business has a new project in the works and you're going to need some outside help with the tech and design. Maybe it's a website refresh, or perhaps an app you want to develop, or maybe you're building a new online store from the ground up. As you put together your request for proposals and start reaching out to agencies, you might be wondering:
What are these agency folk looking for as they assess your project?
What makes them jump at the opportunity to work with a client?
What makes a project too risky to take on?
And what factors are they considering when they put together a timeline and name a
price?
We've written before about choosing the right digital design team for your project, but in today's blog post, we'll be talking about the other side of the coin, and will cover some of the main considerations that come into play as an agency assesses a new project, including:
---
---
Risk
When a project involves technology, one of the biggest considerations is how familiar the agency is with the particular technology at play. If it's a platform that is new to the agency, they'll need to invest a lot of time to learn that platform, and if they want to remain competitive with other agencies, they can't include that learning time in their pricing. On the flip-side, if it's a project that uses a platform the firm knows inside out, the risk lowers considerably. In addition, the agency will be able to confidently assess exactly what the project will entail and how long it will take, both factors that increase a project's appeal.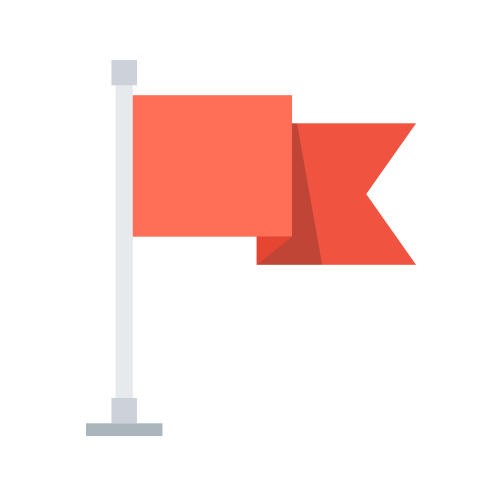 ---
Educational opportunities
If the project involves a platform that is new to the agency, it might still be worth their while if it's a platform the firm would benefit from understanding. Sometimes an agency will take on a project with an unfamiliar platform because they view it as a valuable learning experience. It may take some extra time as the team develops a new skillset, but a firm may eat those costs if they believe the knowledge gained to be valuable and potentially useful for future clients. If a project uses a new industry leader like Shopify, an agency may jump at the chance to learn the architecture of a ubiquitous platform on the rise. A project involving an outdated or seldom-used platform may be less appealing.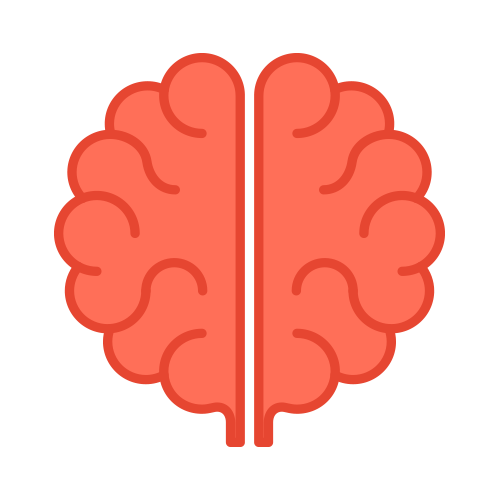 ---
Availability
Sometimes it's all about being in the right place at the right time. When an agency's calendar is filled with exciting projects, they may be more likely to turn down something that isn't exactly in their wheelhouse. In this scenario, some agencies may name a higher price that will make the project worth their time. When work is a little more scarce and the team has time on its hands, an agency may be more open to taking on a project that doesn't necessarily check all of the boxes, and potentially at a lower price.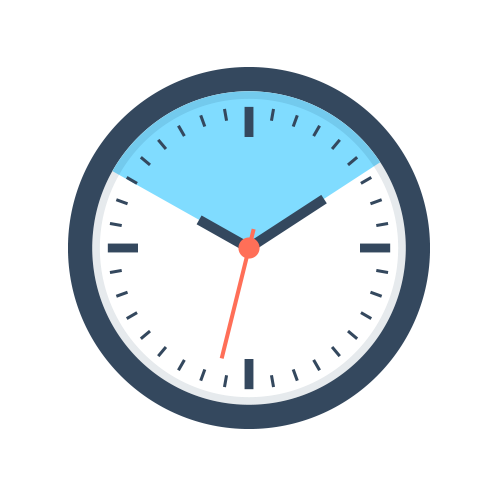 ---
Timeline
How fast do you want/need the finished product? Are you asking for a rush turnaround? This can mean the agency has to bump other projects down the list, for which a client will usually pay a premium. Are you flexible about delivery dates? This flexibility allows the agency to schedule work around other projects, or even begin the new project at a later date when the calendar is wide open. As in any business, getting your deliverables asap usually comes with a price.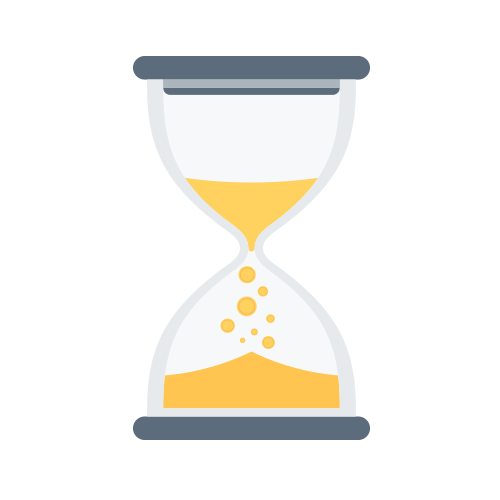 ---
Portfolio cachet
An agency can attract a lot of work with an impressive portfolio filled with the projects of well-known clients. While things like risk, availability and timelines all come into play when assessing a project, those factors can also get pushed to the side if the project comes with name recognition that can boost the agency's portfolio. When Muskoka Brewery reached out to Lush Concepts to rebuild their Shopify store, founder and company principal Ryan Payne was happy to take on the project. At that time, the agency was still getting to know the Shopify platform, but Payne felt sinking some extra hours into learning the ins and outs of such a widely used platform would be a worthy investment, particularly with a client as recognisable as Muskoka Breweries. Lush delivered the client's initial request — adding restock notifications for customers — but also went further. By learning Shopify's architecture, Lush was able to set up Muskoka's shop in such a way that the design is now "future-proof" and can be easily changed and updated. Check it out here.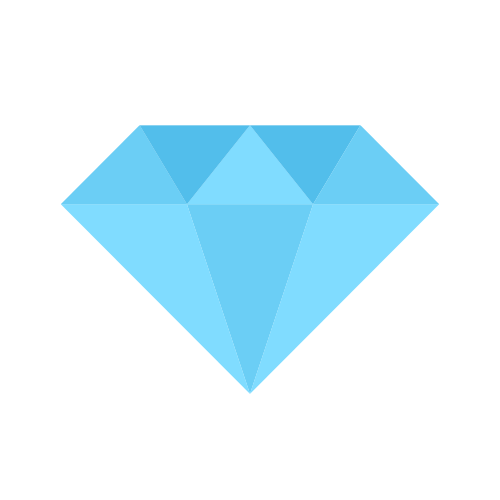 ---
Back and forth
Some projects require more time and energy because the client wants to be fully involved and provide feedback every step of the way. It's a phenomenon that can be more common when working with the owner of a company or the founder of a startup. These clients often have more personally at stake and may be more likely to demand total involvement, even if the project has a small budget. Conversely, a large company with a big budget may assign a marketing manager who is happy with little more than a weekly progress report.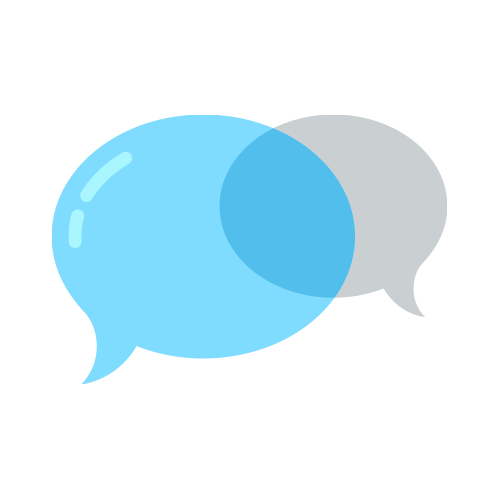 ---
Personal Appeal
Sometimes a project comes along that simply gets an agency excited. Lush Concepts principal Ryan Payne was already a regular at Toronto smoothie and juice cafe Fuel+, so when the owner approached him to design their customer loyalty app, Payne was all in. He knew the Fuel+ owner was a tech-savvy former Apple employee who would be fun to work with, and Payne was enthusiastic about the idea of developing an app from the ground up specifically tailored for a business he believed in. "This project personally resonated with me, and I was excited to take it on," says Payne. Check it out here.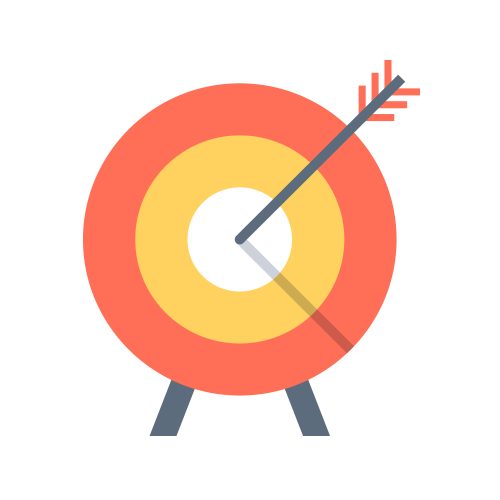 ---
An Honest RFP
It's natural that there can be a bit of a song and dance when a client comes in looking for a quote — we all want to get great work for the least amount of money. That being said, it's very important to be honest and clear about expectations — no one benefits when a client (or a designer!) holds their cards close to their chests. Make your request for proposal thorough and up front. If the project is a website or an app, provide multiple examples of existing sites or apps that are similar to what you're hoping to achieve. A good design team will be able to look at those examples and tell in five minutes if it's a $20,000 project that will take a small team months to complete, or if it's something one designer could put together in a couple of weeks. Provide as much detail as possible. If it's a website, how many pages? Is it a redesign? A refresh? Migrating from one platform to another? Just a reskin? Being honest and thorough right out of the gate starts the relationship off in the best way possible.