We're back!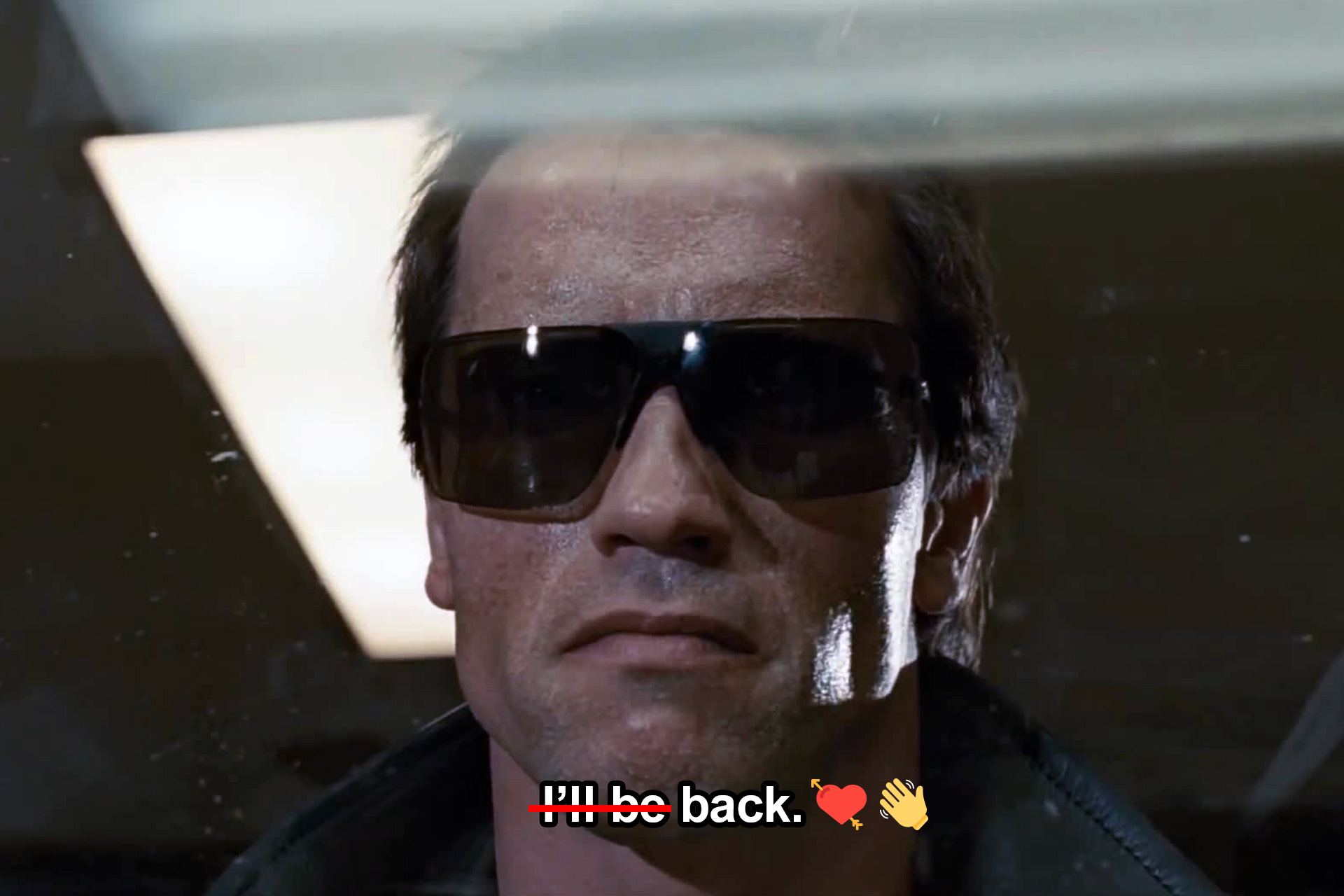 It's like the joke about a mechanic's car – it's always the last to get fixed.
After years of building designing and building customer loyalty and corporate training apps for companies, gamifying Xbox contests, and creating rapid prototypes for up-and-coming startups, it's finally time to launch our own refreshed site.
Take a look around and you'll see some amazing clients we've helped, get tips on both building and running websites, and find some cut-throat inspiration.
And you know that thing called social media? Yeah, we're on there again. Hit us up on Facebook, Instagram, or Twitter for memes and cats (and sometimes advice).
See you soon, and thanks for checking out our new website!